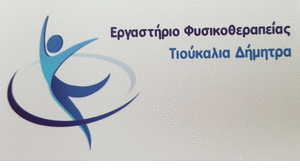 His budget 2021 was drawn up and filed at a time when societies around the world, health systems and economies are being hit by the most serious health crisis.
Nevertheless, the Greek Government has shown flexibility and great adaptability.
Already, The government has activated measures to support businesses, employees, professionals, unemployed, but also those affected by the effects of the pandemic.
In this fluid environment, his budget 2021 aims to overcome the crisis with the economy in operation and society upright. Laying the foundations for rapid recovery after the end of the pandemic with high, sustainable, smart and inclusive development.
His budget 2021, in perhaps the most difficult situation in recent years,
· Είναι αναπτυξιακός
· Ενσωματώνει μειώσεις φόρων και ασφαλιστικών εισφορών
· Προωθεί μεταρρυθμίσεις που προάγουν την οικονομική αποτελεσματικότητα και ταυτόχρονα την κοινωνική ανταποδοτικότητα
· Περικλείει πρωτοβουλίες ενίσχυσης της ρευστότητας στην πραγματική οικονομία
· Ενισχύει δράσεις για τη στήριξη των ευάλωτων κοινωνικών ομάδων και
· Προβλέπει μέτρα για την πράσινη οικονομία και το περιβάλλον.
The Government is working tirelessly and giving a real fight for the best possible distribution and utilization of financial resources.
The video of the speech: