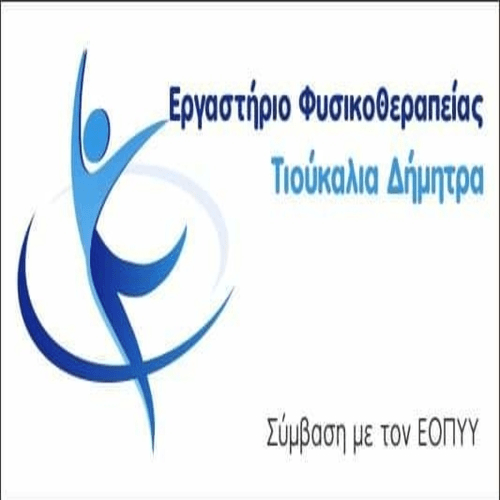 Ένα φρούτο υψηλής διατροφικής αξίας

.
Το σταφύλι είναι ένα ιδιαίτερα νόστιμο και θρεπτικό καλοκαιρινό φρούτο, που απολαμβάνουμε κυρίως τον Αύγουστο και το Σεπτέμβριο.
At the same time, θα λέγαμε πως είναι και λίγο παρεξηγημένο, καθώς πολλοί το θεωρούν «παχυντικό». In fact, μια μερίδα σταφυλιού, about 15-20 ρώγες, αποδίδει γύρω στις 70 calories, όσες δηλαδή ένα μέτριο νεκταρίνι ή ροδάκινο.
On the other, πρόκειται για ένα φρούτο υψηλής διατροφικής αξίας, που προσφέρει πλήθος πολύτιμων συστατικών, τα οποία συμβάλλουν στη διατήρηση της υγείας και ευεξίας του οργανισμού.
particularly, το σταφύλι είναι καλή πηγή βιταμίνης C, που ενισχύει την άμυνα του οργανισμού και βιταμίνης Α, η οποία είναι απαραίτητη για τη φυσιολογική λειτουργία των ματιών και την πρόληψη διαταραχών της όρασης, ενώ ταυτόχρονα περιέχει κάλιο, βιταμίνες του συμπλέγματος Β και φυτικές ίνες.
End, το σταφύλι διαθέτει υψηλή περιεκτικότητα σε αντιοξειδωτικά συστατικά, όπως η ρεσβερατρόλη, που τα τελευταία χρόνια παρουσιάζει έντονο ερευνητικό ενδιαφέρον, καθώς έχει φανεί ότι ασκεί αντιφλεγμονώδη, καρδιο-προστατευτική, αντικαρκινική και αντιγηραντική δράση.
Source: neadiatrofis.gr