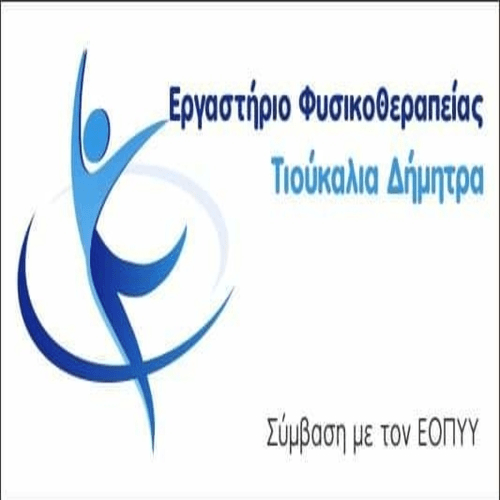 In an announcement of EODY, on Sunday 28 November, the following are reported:
The latest laboratory-confirmed cases of the disease have been recorded recently 24 hours are 3.823, of which 10 were found after checks at the country's gates. The total number of cases is 924.506, of which 50,6% men. Based on the confirmed cases of the latter 7 days, 115 are considered travel-related from abroad and 2.490 are related to an already known case.
The new deaths of patients with COVID-19 is 96, while since the beginning of the epidemic they have been recorded in total 17.959 deaths. The 95,4% had an underlying disease and / or age 70 years and older.
The number of patients treated by intubation is 647 (59,8% men). Their middle age is 65 years. To 80,7% has an underlying disease and / or age 70 years and older. Among patients treated by intubation, 522 (80,68%) are unvaccinated or partially vaccinated and 125 (19,32%) are fully vaccinated.
From the beginning of the pandemic have graduated from the ICU 3.499 patients.
Admissions of new patients with COVID-19 in the hospitals of the territory are 502. The average import of the seven days is 462 patients. The median age of the cases is 38 years, while the median age of the deceased is 78 years.
The geographical distribution of new cases per Regional Unit:
Π.Ε. Kozani 69
Π.Ε. Grevena 13
Π.Ε. Of Kastoria 23
Π.Ε. Florina 33