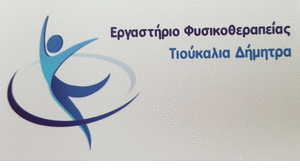 With the Boubousaria of Siatista, the events of the twelve days in the Municipality of Voio were completed this year as well.
Enough people, despite the severe cold, he watched the parade from Geraneia Square in the country.
Την παρέλαση άνοιξε το δημοτικό συμβούλιο, με μεταμφιεσμένους το δήμαρχο, δημοτικούς αλλά και περιφερειακούς συμβούλους.
They followed 8 παρέες με θέματα που σατίριζαν την καθημερινότητα.
1ο και 3ο δημοτικό σχολείο, the face, Moments of Greek cinema by the company of Tatiana Derou, Markides Pouliou with the diplomatic mission in Vaipisi, The Equestrian Club, Η λέσχη γυναικών με τα αδέσποτα και ο ΜΟΣ.
Δείτε εικόνες από την κάμερα του siera fm…