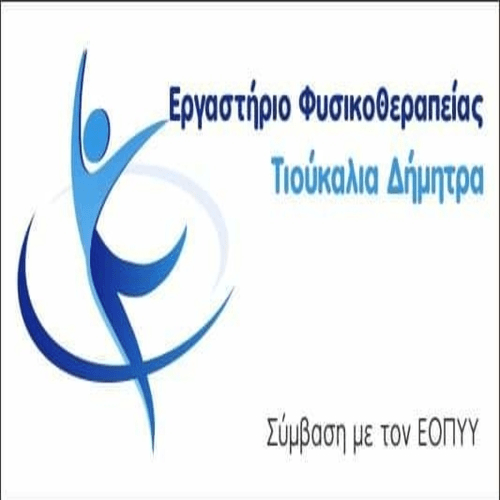 No one will say that the road is easy. But there are tools to do it.
If there is a point in the body that worries us the most, is its area abdomen. How easily one can reduce fat locally; The answer to a question fitness and beauty cannot be unambiguous. However, There are specific steps to success and all weight loss experts swear by them.
At first, we have to explain that the body cannot be divided into compartments. When someone makes an effort to change their weight, then weight and fat loss occur throughout the body. However, with the right moves, It is possible to lose weight all over the body and of course from the abdomen.
He insisted on protein
Exercise can be the way to burn calories, but muscle "fuel" is known to be protein and is therefore essential. On the plus side of the case, how the protein is saturated and creates the feeling of fullness for a longer period of time. Ideal sources of protein are poultry, eggs, beans and nuts.
Choose the right carbs
Let's clarify something. Carbohydrates are not responsible for all the troubles that occur in the body. The problem with these foods, is that they usually arrive at our table processed and not in their natural form. A simple replacement for white bread, Pasta and sugar with whole grains are enough to make a difference.
Become one with nature
Greek summer is blessed for those who want to find their fit. It offers generously valuable fruits and vegetables that, in addition to vitamins and nutrients, naturally provide fiber.. The latter are an ideal ally for reducing fat absorption, while they satisfy you. Set a goal, at least half of your plate should be filled with fruits and vegetables. It is also a good idea to choose products of different colors for each meal.
Remember HIIT
Anyone who is involved in Fitness states a belief in the rule of nutrition and exercise. Yes, food is the 70% (for another more) of effort, but exercise is the catalyst, the accelerator, of the result. And since we are talking about acceleration, Exercise that works when we want to burn fat has a name. High-intensity interval training (HIIT) stimulates your metabolism by regulating the body's hormones in the direction of fat burning. In practice, you continue to burn fat for hours after training. Experts explain that during the break, one exercises at the limits of one's stamina for 20" seconds and the program continues at a much slower pace. The most famous "formula" HIIT, is Tabata.
Get as much sleep as you need
Maybe the absolute state in which a person does nothing is that of sleep, but the body needs this rest and it does a lot of work. Set a schedule and close your eyes at a regular time each day. Turn off the bright light and remove the mobile phone and tablet for a while, relaxing perhaps with a book. The goal is at least 7 with 8 hours of rejuvenating sleep every day.
Source:ladylike.gr