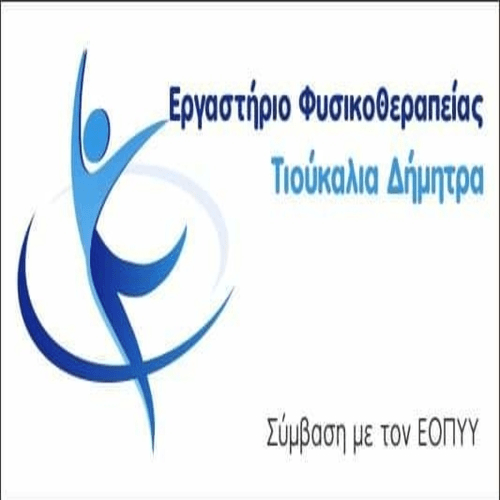 The Three-year memorial service of the blessed Metropolitan Sisani & Shia scholar Pavlos, was performed on Sunday 16 January, during the hierarchical divine Liturgy that was performed in the Holy Metropolitan Church of Agios Dimitrios, Siatist, of His Eminence Metropolitan Sisani & Siatist Mr.,K. Athanasiou.
After the Divine Liturgy, a Trisagion was performed on the tomb of the Blessed Paul.
His Eminence the Metropolitan of Sisani spoke about the Message of the day but also about the Blessed Metropolitan PAVLOS & Siatist Mr.. Athanasius
Athanasius .