For six whole years, Fernando Blanco and Margarita Garaou, a married couple from Spain, roamed all the TV panels to rush for help for their sick daughter, Nadia Nerea, otherwise he will die, However, the almost half a million he raised, did not go to treatments, but in… luxurious options, in accordance with BBC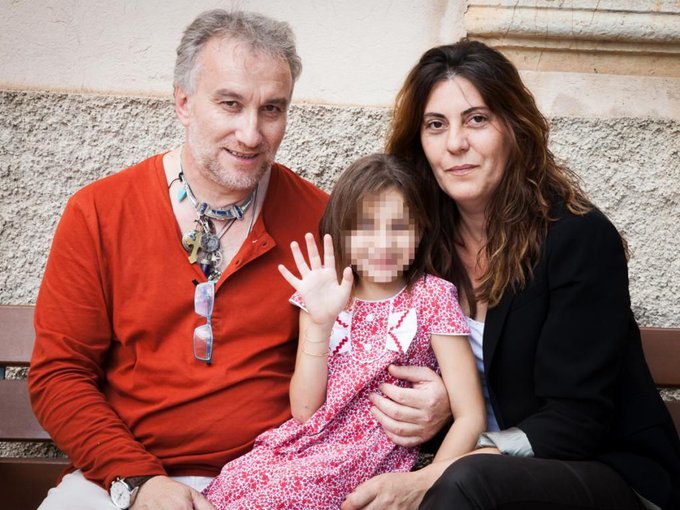 14-year-old Nadia suffers from a rare genetic disorder, called trichodiodystrophy, but it is not cured but only alleviated. Its symptoms are weak hair and nails, sensitivity to light, verbal and mental problems and possible premature death.
This, Nevertheless, did not stop her brazen parents from taking over her health problem and begging for money. By begging, managed to raise the amount of 420.000 euro.
Where did the money go?; At the personal expense of the parents, in items of enormous monetary value, in cars and in expensive jewelry. For the treatment of their daughter, gave only the amount of 20.000 euro.
How they were perceived; The amount of 420.000 dollars was collected at the request of the androgyne, as he was to be treated in a special unit in the USA. Nevertheless, the clinic they reported systematically, there was not even.
The same happened with similar surgeries which were supposedly performed in Houston, but also in France, but neither of these hospitals they had named existed.
also, it is noted that they did not have a passport. Therefore, the authorities realized that it was impossible for them to have made all these trips.
Moreover, smallpox may be rare, but does not require special treatment. After all, there is no medication for this disease.
So, the father was sentenced to five years in prison and the mother to three and a half.
Source:huffingtonpost.gr