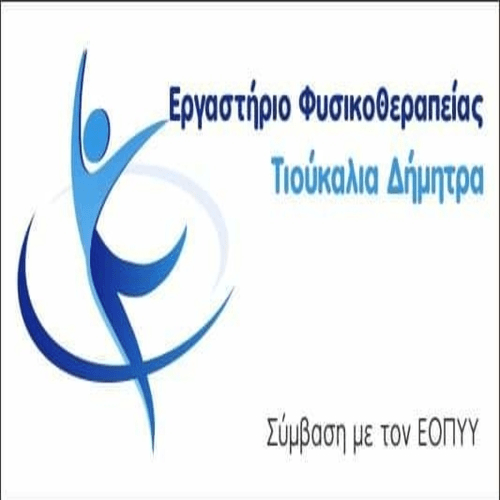 On Thursday 5 July on 8 pm. in the central square of Kozani, the rally for the developments in Skopje, after a unanimous decision of the cultural collections that participated in today's meeting held at the Folklore Museum of Kozani, for better coordination of the rally.
Recall that the rally was scheduled for Thursday 28 June, but due to the weather conditions prevailing in our area and due to the Vespers (Celebration of Peter and Paul, which is scheduled, that day, at the Church of Agios Nikolaos), postponed to Thursday 5/7.
Speakers will be General e.a.. Nikolaos Karatouliotis, as well as the secretary of the Association of Letters and Arts Mr.. Giannis Hamizidis.
What was particularly emphasized at today's meeting is the fact that the demonstration must take place in a peaceful atmosphere without tensions..
kozan.gr