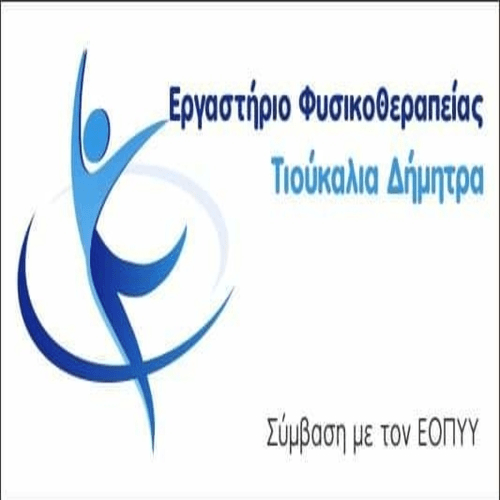 Η εαρινή ισημερία θα συμπέσει το βράδυ της Τετάρτης 20 Μαρτίου με την τρίτη και τελευταία υπερ-πανσέληνο του έτους, που ονομάζεται «Πανσέληνος του σκουληκιού».
Πρόκειται για μια σπάνια σύμπτωση καθώς συνήθως η τελευταία υπερσελήνη του έτους συμβαίνει πριν από την εαρινή ισημερία.
Τα ευφάνταστα ονόματα όπως αυτό «του σκουληκιού» έχουν δοθεί από τους ιθαγενείς Αμερικανούς, υιοθετήθηκαν από τους αποικιοκράτες και εντάχθηκαν στο σύγχρονο ημερολόγιο.
particularly, η εαρινή ισημερία θα συμβεί τα μεσάνυχτα της Τετάρτης στις 23:58 (Greek time zone), ενώ λίγο αργότερα, at 03:43 (Greek time zone) on Thursday, θα απολαύσουμε την υπερπανσέληνο.
The equinoxes - the spring and the autumn- determine the beginning of spring and autumn, while the solstices - the summer and the winter- determine the onset of summer and winter respectively. Spring does not have a fixed start date and its first day varies between 19 (even more rarely), at 20 (usually) and in 21 Of March, depending on the year.
For another year this year will continue the slight contraction of the duration of 'Spring, which will be shorter by almost a minute compared to last year. For thousands of years, Spring is shrinking in the northern hemisphere and everything,what he loses, earns it during the summer.
The duration of spring decreases by about one minute each year, while winter is reduced by almost half a minute per year. Vice versa, the duration of summer grows at an annual rate of one minute (that spring misses), while in autumn it increases by half a minute (that winter loses). So, as the years go by, summer grows at the expense of spring and autumn at the expense of winter.
Source:Reader.gr