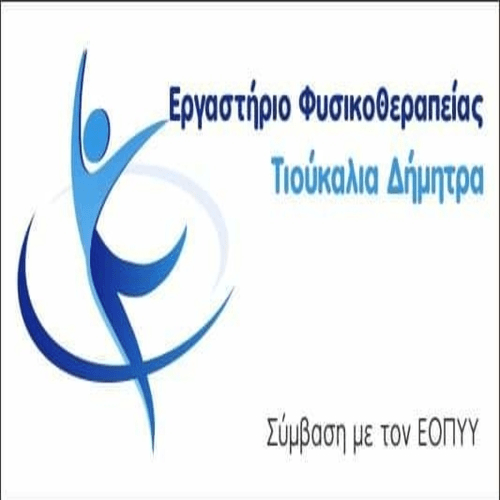 Yesterday (14-06-2022) by police officers of the Eordea Security Department, εξιχνιάσθηκε κλοπή που διαπράχθηκε σε περιοχή της Πτολεμαΐδας και σχηματίστηκε σχετική ποινική δικογραφία σε βάρος δύο ημεδαπών, ενός 50χρονου άνδρα και μίας 47χρονης γυναίκας.
Specifically, after a police investigation it emerged that, the 12-06-2022 morning hours in the area of ​​Ptolemaida, η 47χρονη αφού πλησίασε μία ηλικιωμένη ημεδαπή, claiming that she is also known by the method of embracing, κατάφερε να αφαιρέσει από το λαιμό της ένα χρυσό σταυρό αξίας περίπου 150 euro. Subsequently, boarded a car. a car driven by her 50-year-old accomplice and another unknown woman, τα στοιχεία της οποίας αναζητούνται να ταυτοποιηθούν και κινήθηκαν προς άγνωστη.
The preliminary investigation ενήργησε το Τμήμα Ασφάλειας Εορδαίας, while the formed case file will be submitted ftheHow do you respond to those who report that the claim for compensation has not been forwarded to the competenta. Public Prosecutor of Misdemeanors K.οζάνης.
On the occasion of these incidents, η Γενική Περιφερειακή Αστυνομική Διεύθυνση Δυτικής Μακεδονίας υπενθυμίζει ορισμένες χρήσιμες συμβουλές για υπερήλικες:
Do not be easily persuaded by people, which "approach" you as known relatives – friendly persons.
Do not open your door to strangers.
Be especially wary of strangers trying to enter your home under various pretexts and tricks.
If a stranger enters your home under any pretext (e.g. research conduct, sale of a product, need to make a call etc.), do not allow it to move to other areas of your home, beyond what is needed and never lose eye contact with it.
In this case, take care of your personal belongings, in order to avoid their removal by the method of employment.
Under no circumstances should strangers take you to a Credit Shop or ATM to withdraw money..
Try to retain the characteristics of the perpetrators, as well as the vehicles with which they move (Registration number, vehicle make, color etc.), to assist the work of law enforcement.
Always have your phone numbers available, with whom you must contact in case of emergency (Police, Fire Department, Hospitals, close relatives etc.).
Inform your home persons (of the closer and wider relative, friendly and social environment) and especially the elderly about the content of this and advise them on it, in order to avoid their being victimized.