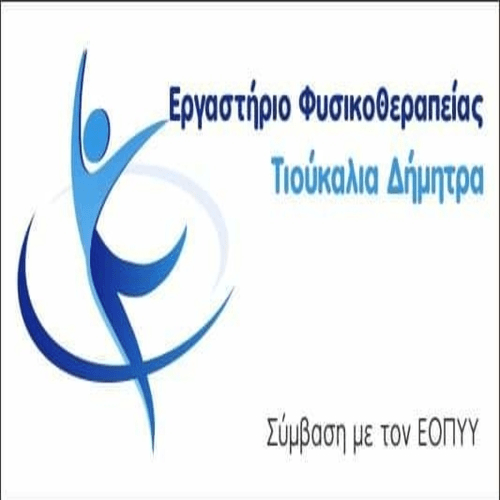 Έληξε η προθεσμία πληρωμής της πρώτης δόσης του ΕΝΦΙΑ

.

Εφόσον η προθεσμία έληξε από δω και στο εξής ο φορολογούμενος έχει δύο επιλογές

.

΄Η θα πληρώσει τη δόση με την προσαύξηση ή θα εντάξει όλο το ποσό του ΕΝΦΙΑ σε ρύθμιση

.
Σημειώνεται πως αν κάποιος ήταν ενταγμένος στη ρύθμιση των 100 δόσεων και δεν πλήρωσε τη δόση του ΕΝΦΙΑ, χάνει και τη ρύθμιση των 100 installments.
Όσοι δεν πλήρωσαν την πρώτη δόση αυτή θα καταστεί ληξιπρόθεσμη και θα επιβαρυνθούν με τόκο 0,73% για κάθε μήνα καθυστέρησης πληρωμής.
Για τους «οικονομικά εξαντλημένους» πολίτες από τις φορολογικές -και όχι μόνον- liabilities, υπάρχει η λύση της πάγιας ρύθμισης, ώστε να μην κινδυνεύσουν από κατασχέσεις λογαριασμών.
Η πάγια ρύθμιση είναι αυτή που δίνει τη δυνατότητα στους φορολογούμενους να εξοφλήσουν τις οφειλές τους, όπως τον φόρο εισοδήματος ή τον ΕΝΦΙΑ, in 12 monthly installments with interest rate 5%.
Ταυτόχρονα όσοι αδυνατούν να ανταποκριθούν στις φορολογικές τους υποχρεώσεις και αφήνουν απλήρωτες τις οφειλές τους στην εφορία κινδυνεύουν με κατασχέσεις.
From the 1.678.160 οφειλέτες η ΑΑΔΕ έχει επιβάλει αναγκαστικά μέτρα είσπραξης, κατασχέσεις και δεσμεύσεις περιουσιακών στοιχείων, in the 57,89% or in 971.429 taxpayers.
Ο εισπρακτικός μηχανισμός της ΑΑΔΕ μπαίνει στους τραπεζικούς λογαριασμούς του οφειλέτη για οποιοδήποτε ποσό ληξιπρόθεσμου χρέους που έχει ο φορολογούμενος.
Από την κατάσχεση γλιτώνουν μισθοί, συντάξεις και λοιπά βοηθήματα καταβαλλόμενα τακτικά από ασφαλιστικά ταμεία εφόσον έχουν κατατεθεί σε έναν συγκεκριμένο λογαριασμό μισθοδοσίας που έχει δηλωθεί ηλεκτρονικά από τον οφειλέτη στην ΑΑΔΕ. Στην περίπτωση αυτή ισχύει ακατάσχετο όριο 1.250 euro.