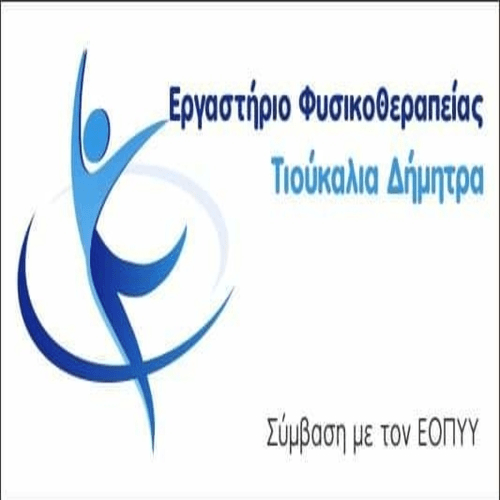 Drivers over them had a big problem 74 years whose diplomas had expired.
According to the new Road Traffic Code, voted last March, drivers over 74 years have to renew their diploma, proving that they know how to drive and park but also that they have the right reflexes.
The procedure will be repeated every three years and every two years for people over 80 years. The elderly will do a basic driving cycle, while they will also be considered in maneuvers. The last date renewal expired today 20 February.
Solution to the issue that had arisen and concerned that for people over 74 years no examinations are performed, was asked to give the Ministry of Transport.
The Secretary General of Transport, Thanos Vourdas, spoke to ERT1 saying that an extension has already been given. Specifically, Mr.. Bourdas said "all these have already been extended diplomas. For those who submit the renewal application up to 31 March this extension is valid. As long as they have the examiner's card they will not have any problem in the circulation of their vehicles with the existing diploma. Especially now that the exams have started there will be no problem with drivers over them 74 years".
Then Mr.. Bourdas also referred to the practical examination: "We want to reduce the volume of exams. So our fellow citizens drivers of this category will be examined only in the open because we want to see their reflexes. And for the next period, the examination process will be faster ". He added that "those who have submitted their papers are like having a valid diploma. It has been extended until 31 March where the new system of exams is voted.
Source:Newsbeast.gr