Collection and delivery of food by our children to the sissites of the Holy Metropolis of Sisani and Siatistis.
// Visit to the Folklore Museum
// Visit to the Town Hall of the Municipality of Voi and information from the Mayor and Deputy Mayor about the operation of the Municipality and its priorities in Education and the Environment.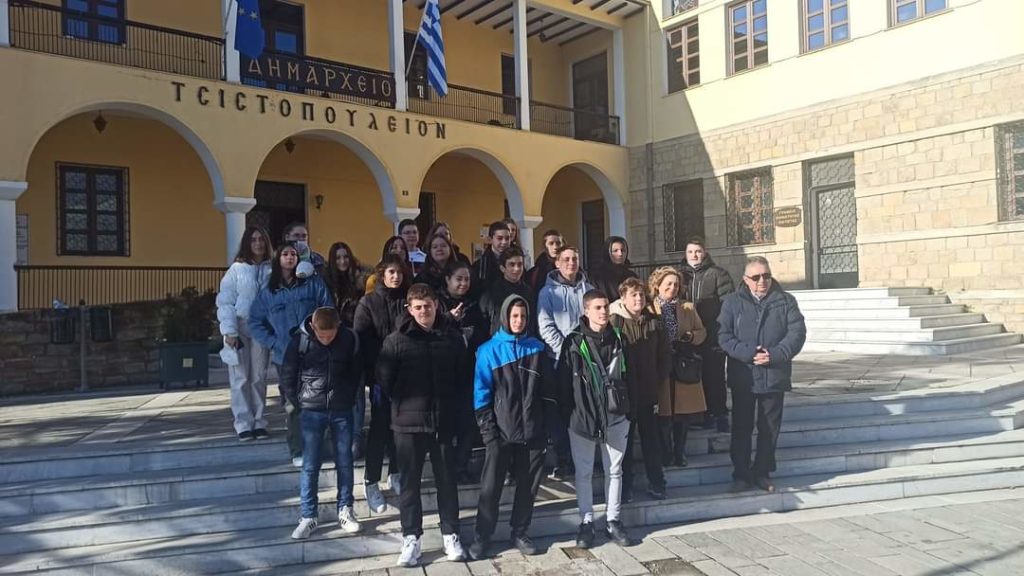 // Visit to the Siatista Public Library which is a jewel and a hive of culture throughout the Region.
// The educational visit added a lot to our students who with special love collected the food and offered it to the Metropolis.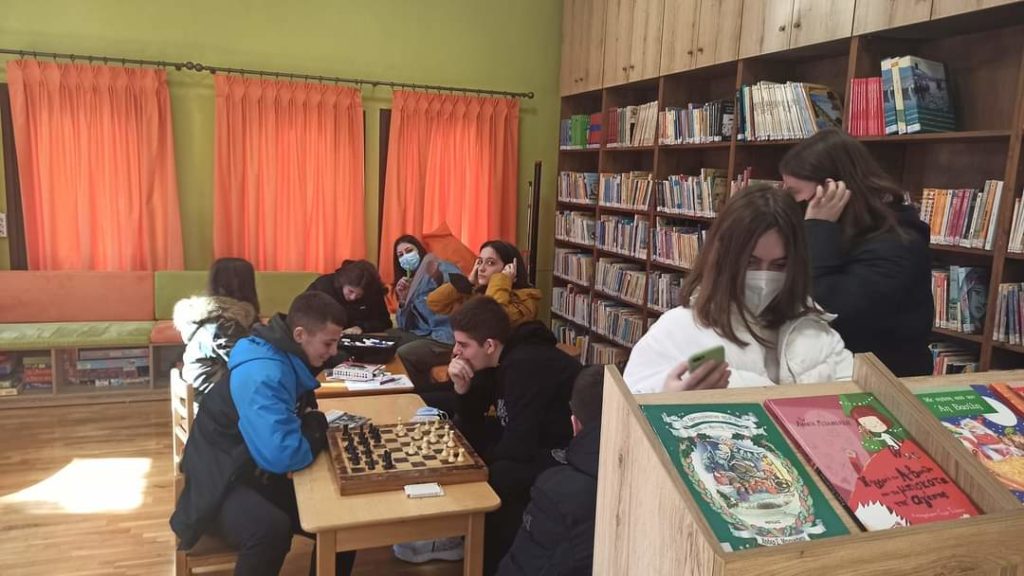 We thank the Municipality of Voiou for the warm hospitality. The Mayor Mr. Zeukli Chr. and the Minister Mr. Giorgos Mayaga for informing our students and the Chancellor Mr. Pita Theodoros who immediately responded to the transfer of our students ( C' and B.' High school) and food collected.
Thanks to the excellent employees of the Library for the very interesting information and tour. Special thanks also to Ms.. Galanou Antigoni Teacher of our School for the initiative.