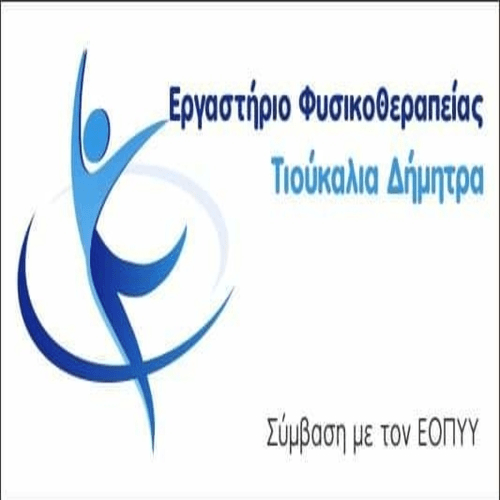 The ECNC supports the strike of the Association of Cleaners and Cleaners public schools of Grevena-Kastoria and Kozani (16 and 17/5) which for a number of years have suffered multiple inconvenience as "hostages" in an precarious employment relationship, with low fees.
Supporting the demands of the Association is not an "obligation" but one way in the effort to change employment relationships where necessary and to establish conditions safe and profitable.
Further is a recognition of it extremely difficult task performed by cleaners offering essential services, difficult with a high index in the field of health and safety.
Despite the positive steps of the Ministry of Interior with the latter legislative interventions, school cleaners are unfortunately still treated today as "client relationships" and as "loot" electoral processes, from a portion of the 1st degree of Local Government.
We consider imposed the continuation of the efforts of the competent Ministry so that in an institutional way it is finally given definitive solution to the chronic problems faced by colleagues in the field.