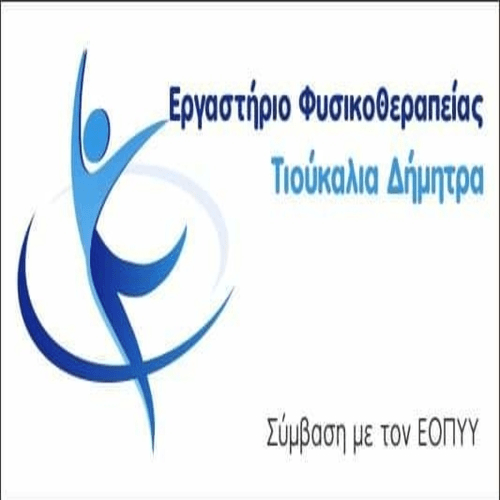 The KKE bids farewell with pride and respect to comrade Maria Demseri – Iron that left life full of days, having closed a large and full life cycle, uninterrupted action and relentless struggles.
THE Maria Demseri – Iron was born in Kozani the 1923. The 1943 joined the EPON and took an active part in all its activities against the Nazi occupation. Later it was organized in the KKE. She was arrested twice for her actions, the first on 5 December 1946, the second on 7 July 1947, at which point he was sentenced to death five times. He remained in prison 14 years, waiting for its execution every day. At 23 November 1959 released on peace measures. The 1981 published her first book "Fourteen Years" by the publishing house "Hermes", biographical work that presents her life from her arrest until her release, with illustrations from her own works which were created during her many years of imprisonment. The 1992 presented her second book entitled "Years of Pain". He was a member of the Society of Greek Writers since 1984.
Comrade Maria, one of the thousands unbeaten in the class struggle, was one of the last survivors of Averoff Prison, in charge of the female choir of detained women. She was the wife of the communist poet George Sideris, with whom he met while he was a prisoner in Aegina.
Comrade Maria Demseri – Sideris was a candidate with the EDA in Kozani in 1961.
The KKE expresses its heartfelt condolences to her family and friends.