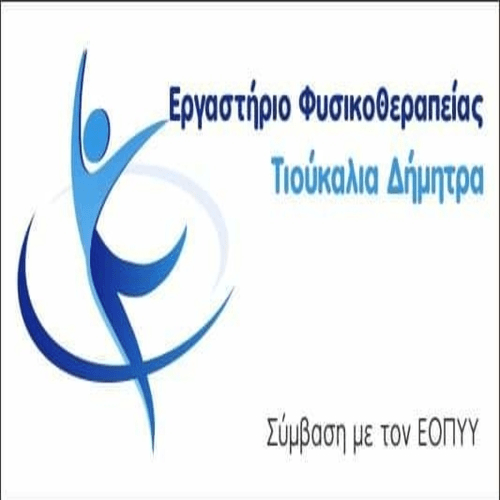 Five children of GDP, included in the calls of EPS Kozani, announced yesterday.
Για τον αγώνα που θα δοθεί σήμερα 22 Δεκεμβρίου κόντρα στην αντίστοιχη της Καστοριάς, έχουν κληθεί οι Αδαμόπουλος Ν. (K15) καθώς και οι Καλιαμπάκας Θ., Κουλουσιας Μ., Κατωτικίδης Θ., Βοριαζίδης Γ. στην μικτή των Κ 17.
Όλα παιδιά, με μεγάλο ταλέντο που το μέλλον τους φαντάζει ιδιαίτερα ενδιαφέρον.
Η ΑΕΠ παρακολουθεί με προσοχή την εξέλιξη τους και είναι το μεγάλο σκαλοπάτι για τα επόμενα μεγάλα τους βήματα.