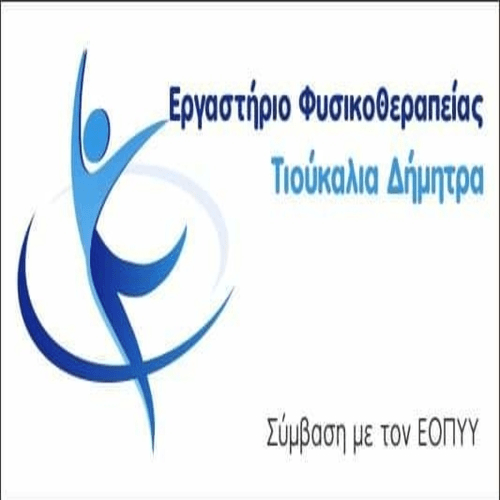 On Sunday 12 January 2020, The President of the Republic is expected to visit Velvento Kozani, Prokopis Pavlopoulos, προσκεκλημένος της δημοτικής αρχής του νεοσύστατου Δήμου.
Mr.. Παυλόπουλος αναμένεται να βρεθεί στο Βελβεντό στις 11 in the morning, όπου και θα παρακολουθήσει την επίσημη Δοξολογία, που θα τελεστεί στον Ιερό Ναό Κοιμήσεως της Θεοτόκου χοροστατούντος των σεβασμιότατων Μητροπολιτών: Σερβίων και Κοζάνης κ. Παύλου και Ελασσόνας κ. Χαρίτων.
At 12 το μεσημέρι ο πρόεδρος της Δημοκρατίας θα ανακηρυχθεί επίτιμος δημότης Βελβεντού, μετά από ομόφωνη απόφαση του δημοτικού συμβουλίου, σε ειδική εκδήλωση που θα πραγματοποιηθεί στο Πνευματικό Κέντρο. At 2:30 το μεσημέρι ο κ. Παυλόπουλος αναμένεται να επισκεφθεί τον πρότυπο συνεταιρισμό του ΑΣΕΠΟΠ και αμέσως τον συνεταιρισμό ΔΗΜΗΤΡΑ και το Οινοποιείο «Καμκούτη».
ERT KOZANIS - Editing: Makis Nasiadis