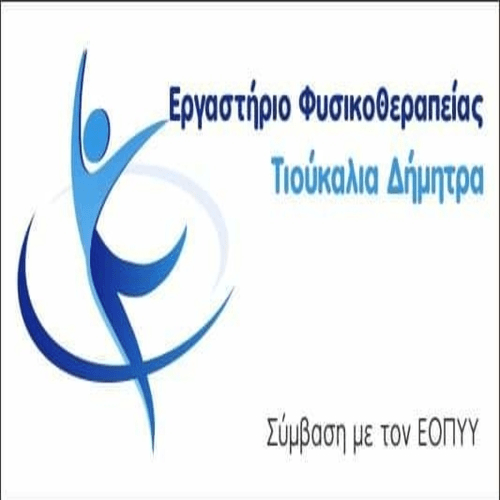 The Kozani Municipality Council continues its work without interruption, helping our economically weaker fellow citizens.
In this context, εκφράζονται ιδιαίτερες ευχαριστίες στους πολίτες και τις επιχειρήσεις για τις δωρεές τους για το μήνα Ιούνιο 2022, καθώς συμβάλλουν με τη γενναιόδωρη στάση τους στην κάλυψη των αναγκών απόρων συμπολιτών μας.
Special thanks are extended:
At the Paschos Karaligas bakery that offers daily pies.
At the bakery Georgakas O.E (pies)
In the bakery of Krokos A. Kyrina & B. Vavliara for offering bread.
At Alfa Koukoutaris, which offers frozen pies.
In the operation "Grigoris" on 11ης October 49 in Kozani , which offers daily salads , cheesecakes and sandwiches.
At the Mon Kulur business that offered pies and bagels.

Στους γονείς των αποφοιτήσαντων μαθητών της ΣΤ΄τάξης του

17ου Primary School of Kozani,

για την προσφορά διαφόρων εδεσμάτων

Στο σύλλογο Επιτραπέζιας Αντισφαίρισης Κοζάνης για την προσφορά διαφόρων τροφίμων

Daily EPAL who offered meat for the needs of the meal during the holidays & SIA OE , (

κέντρο δομικών υλικών – Δρέπανο Κοζάνης

)

για την προσφορά κρεατικών και τροφίμων

.

Στην κυρία Κωνσταντινίδου-Τσίπου Ελένη η οποία προσέφερε για το 40ήμερο μνημόσυνο της μητέρας της Κωνσταντινίδου Βασιλικής

, a complete meal

Στον κύριο Σαλακίδη Γεώργιο ο οποίος προσέφερε για το ετήσιο μνημόσυνο της μητέρας του Σαλακίδου Σοφίας

, a complete meal

Σε όλους όσοι συμβάλλουν στο έργο του συσσιτίου με τις ανώνυμες δωρεές τους.