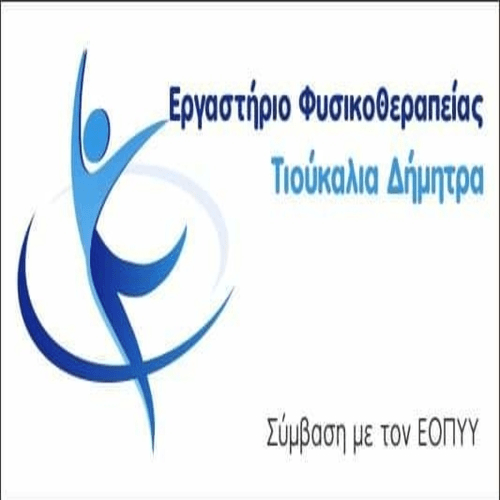 Mark Zuckerberg, the founder of Facebook, announced that the parent company will change its name and henceforth will be called Meta, to better respond to all its activities, from social networks to virtual reality, but the names of its various services will remain the same.
Zuckerberg chose the Greek word "After" to indicate that "there is still much to be done".
"We learned a lot, facing many problems ", he commented, judging that it is now time to "build the next chapter".
This announcement was made after the previous hour and a half, Zuckerberg was presenting metaverse, the "post-universe" which according to him is the future of the Internet, after computers and cell phones, to which people will have access to interact, to work or be entertained through technology (e.g. virtual and augmented reality glasses or helmets).
Facebook critics have commented that the name change is a distraction, at a time when the colossus is plagued by scandals and allegations of misinformation, the confidentiality of users' data but also respect for competition rights. The company "believes that a new brand can help it change the subject" discussion, reported last week a non-governmental organization, the "Real Facebook Supervisory Board", when rumors of the name change were still circulating.
However, Zuckerberg has been talking about metaverse for a few months now and has already announced multi-billion dollar investments and recruitment. 10.000 workers in Europe to implement this plan.
Source: aftodioikisi.gr