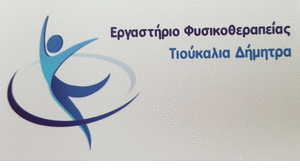 Τραγικό δυστύχημα το πρωί της Τρίτης στην περιοχή των πολυκατοικιών της 110 Πτέρυγας Μάχης, in Larissa.
Σύμφωνα με τις πρώτες πληροφορίες γυναίκα, στέλεχος της Πολεμικής Αεροπορίας, έκανε όπισθεν με το αυτοκίνητό της και παρέσυρε το δύο ετών παιδί της.
The child δυστυχώς κατέληξε, according to larissanet.gr.
Αναμένεται επίσημη ανακοίνωση από το Γενικό Επιτελείο Αεροπορίας.
Source: larissanet.gr