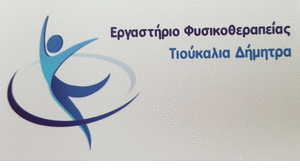 Headache is a very annoying condition that afflicts many people every day. What you may have heard or happened to you is waking up with a headache for several days and needing to take some painkillers to continue your day..
The causes of headaches are many and varied. But some are more closely related to morning headaches. See below three reasons that cause headaches as soon as you wake up…
Poor sleep quality
This is one of the most important reasons. If you do not sleep well for any reason, the body reacts with a headache in the morning. Intermittent sleep is a common cause of migraines. Trigeminal neuralgia that causes facial pain, can interrupt sleep, waking up the sufferers during the night.
Anxiety
One of the physical effects of anxiety and stress is morning sickness. If you wake up in the morning with headaches, It is helpful to try breathing practices or meditation to manage stress.
Sudden cessation of caffeine
Daily caffeine consumption is addictive. This means that if a person decides to stop drinking coffee, likely to experience withdrawal symptoms. One of the main symptoms of coffee deprivation is headache. If you decide to cut back on caffeine, maybe you should do it gradually.
Source:baby.gr