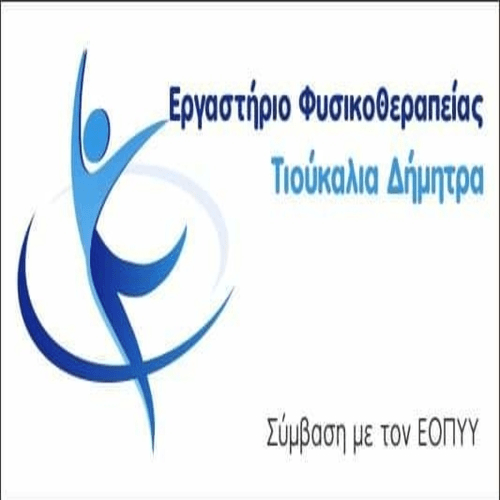 Η διατροφή παίζει

, according to experts,

καθοριστικό ρόλο όχι μόνο στην υγεία του σώματος αλλά και του πνεύματος

.
Concerning, in fact, τη διάθεσή μας, εκτός από τον ύπνο και ευχάριστες δραστηριότητες με τις οποίες μπορούμε να γεμίσουμε τη μέρα μας, κάποιες τροφές μπορούν να μας κάνουν πιο χαρούμενους.
Δείτε παρακάτω κάποιες από αυτές…
1. Black chocolate
Τα αντιοξειδωτικά στη μαύρη σοκολάτα μπορούν να ενεργοποιήσουν τους τοίχους των αιμοφόρων αγγείων σας για να χαλαρώσουν, να μειώσουν την αρτηριακή πίεση και να βελτιώσουν την κυκλοφορία αίματος. Έρευνα έδειξε ότι η κατανάλωση 30 γραμμάρια μαύρης σοκολάτας ημερησίως για δύο εβδομάδες μείωσε τα επίπεδα των ορμονών του στρες σε άτομα που εκτιμούσαν τον εαυτό τους ως ιδιαίτερα αγχωμένο.
2. Mushrooms
Τα μανιτάρια είναι πλούσια σε σελήνιο και έρευνες έχουν συνδέσει μια ανεπάρκεια αυτού του αντιοξειδωτικού στοιχείου σε υψηλότερο κίνδυνο κατάθλιψης, άγχους και κόπωσης. Τα μανιτάρια είναι επίσης φυτική πηγή της βιταμίνης D.
3. Green tea
Μια ιαπωνική μελέτη διαπίστωσε ότι τα επίπεδα ψυχολογικού στρες ήταν 20% χαμηλότερα στους ανθρώπους που έπιναν πέντε φλιτζάνια πράσινο τσάι την ημέρα σε σύγκριση με εκείνους που έπιναν λιγότερο από ένα. Τα αποτελέσματα έμειναν σταθερά ακόμη και μετά την αντιπροσώπευση άλλων παραγόντων, such as age, the sex, το ιατρικό ιστορικό, ο δείκτης μάζας σώματος, η κατανάλωση οινοπνεύματος, το κάπνισμα τσιγάρων και η διατροφή.
Source:baby.gr