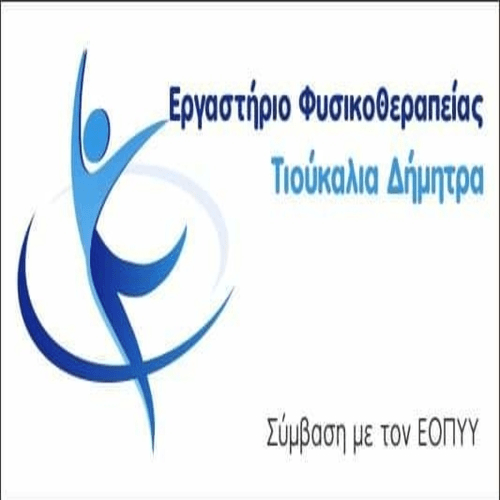 The Prime Minister's mention in his televised interview with Alpha about security in Athens caused a sensation.
Ο Αλέξης Τσίπρας χαρακτήρισε ως… special case the Exarchia, ενώ όταν του ζητήθηκε να σχολιάσει το μπαράζ επεισοδίων στο κέντρο απάντησε: «Εχετε ξεχάσει τι γινόταν στο κέντρο της Αθήνας το 2008 με τα επεισόδια. Είμαστε μια πολύ ασφαλής πόλη, είμαστε πυλώνας ασφάλειας. Υπάρχει και μητροπολιτική βία και βία στα γήπεδα».
Ο Πρωθυπουργός μάλιστα προσκάλεσε τον δημοσιογράφο να βγουν μια βόλτα μαζί στην πρωτεύουσα. «Αν πάτε βόλτα, πάμε και μαζί θα δείτε τουρίστες και χαμογελαστά πρόσωπα. Όχι όπως ήταν πόλη αστακός. Ούτε οδοφράγματα. Η ελληνική πολιτεία πρέπει να έχει μέτρα στις γειτονιές», said Mr.. Tsipras, κάτι που έκανε τον Αντώνη Σρόιτερ να επισημάνει «Αν πάμε όμως έξω από το Πολυτεχνείο στις 12 το βράδυ δεν ξέρω αν θα φύγουμε…».
Ερωτηθείς για την περιοχή των Εξαρχείων την οποία πολλοί χαρακτηρίζουν ως «άβατο» ο πρωθυπουργός είπε: «Τα Εξάρχεια πάντα ήταν μια ιδιαίτερη περιοχή. Έγινε επιχείρηση από την ΕΛΑΣ για την παράνομη διακίνηση ναρκωτικών με συλλήψεις». Για να συνεχίσει με την γενικότητα: «Είμαστε μια πολύ ασφαλής στην Ευρώπη που αντιμετωπίζει κρίση ασφάλειας. Έχουμε μείνει έξω από αυτό εμείς».