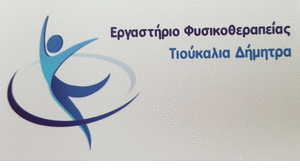 90-year-old P.T. was found dead. in Tsotili.
According to the first information of siera fm, the old woman was left alone,and during the day she was cared for by a lady, after experiencing health problems.
The old woman, She allegedly left her house last night and was exposed to the cold all night, resulting in it ending.
She was found dead today at noon.