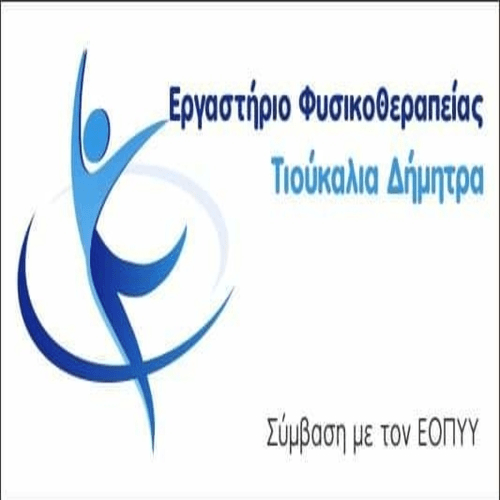 The D.E.Y.A.. Kozani announces new deadlines for submitting applications for connection to the district heating system in the city of Kozani, of the Local Community of N.. Haravgis and the area of ​​Z.E.P.. of the Municipality of Kozanifor the next winter season 2022/2023.
Those interested can submit their application from 24 May 2022 up to 06 June 2022 day Monday and time 13:00 in order for the company to plan the supply of the required materials and the execution of the necessary works.
It is clarified, however, that due to the prevailing international economic and political situation, Arrival and installation of consumer thermal substations may be significantly delayed. For that reason, Consumer applications for buildings without other alternative heating will be served as a priority.
Applications will be submitted to his office Customer Department of the district heating service of DEYA. Kozani, which are located in the building of the MUNICIPAL WATER SUPPLY COMPANY OF KOZANI, 2the km. Π.Ε.Ο. Kozani- Thessaloniki, 501 32 ΚΟΖΑΝΗ.
Contact telephones: +30 24610 515555 / 51500