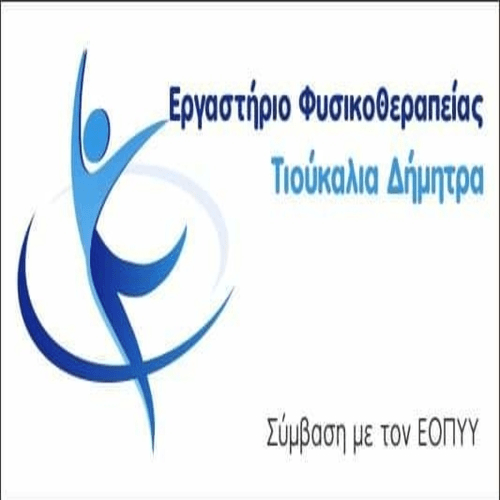 The contract for the execution of the project "Restoration of road features and safety railings on the road section of E.O.3, competence of D.T.E.. (seat)/P.D.M., "Amyntaio junction - Vevi Intersection" signed the Regional Governor, K. George Kasapidis, today Tuesday 24 January 2022.
The project includes restoration and support works of slopes with construction of wire boxes (ζαρζανέτια), repair works of the existing lined drainage ditch, extensive asphalt restoration work with blocking and construction of a leveling layer, installation of safety railings, as well as horizontal and vertical road marking works. The total area of ​​the project interventions is 84.000,00 μ2 και χρηματοδοτείται από τις πιστώσεις του Προγράμματος Δημοσίων Επενδύσεων, with the total amount of the contract amounting to 832.454,61€.
The Region of Western Macedonia, Adheres to its commitment to implementing infrastructure projects that will improve road transport, θα μεγιστοποιήσουν την ασφάλεια των χρηστών και θα αναβαθμίσουν την ποιότητα ζωής των πολιτών.