He was found in the Municipality of Voio on Thursday 2 September the deputy regional governor Grigoris Tsioumaris.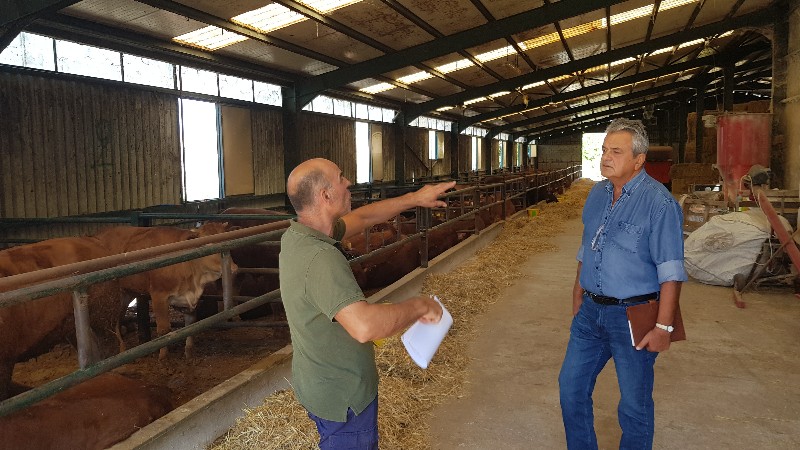 He visited the livestock unit of the former president of Young Farmers, Costa Liama, which is one of 216 units in the primary sector that will have asphalt access to the facilities.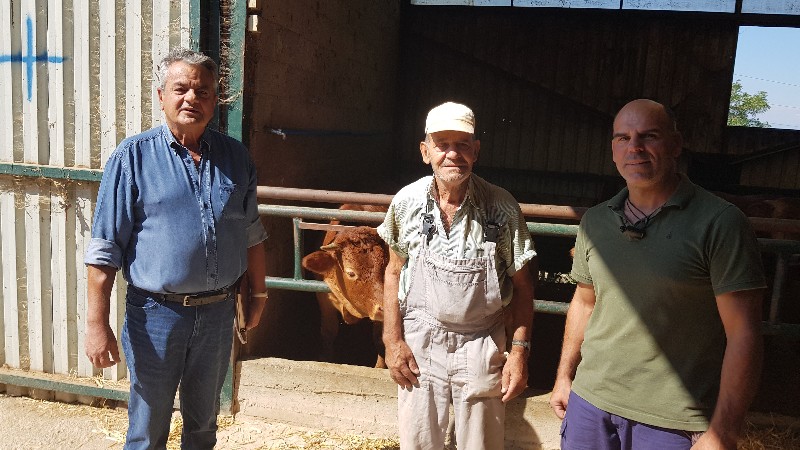 He talked about the program that is in progress on the camera of siera fm.
Watch the videos