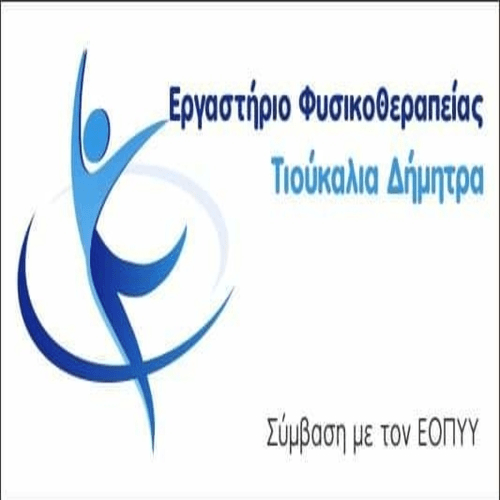 Responding to the conditions formed by young people, our most difficult times, we delivered the Wednesday 30 Of March 2022, from the Club Hangout, 50 and more parcels with 12 basic necessities, to the families of the children of the tithe that we firmly support, as well as in families with known financial difficulty.
We thank our sensitive fellow citizens who responded to our action. Our next action is Easter, which follows the big Wednesday 20 April.
We owe thanks to the following solidarity professionals of our place:
Bakery Giannis Sideris
Chickens "PINDOS"
Tsiftsi eggs
Dairy Products "Despo" Antoniou Siambanopoulos
Stimoniari cheese products
Delicatessen Karagiannis
Imeron olive agricultural cooperative
"Friend" Supermarket
Contra Market
Wholesale Trade Mich. Vryssas SA.
as well as
Holy Monastery of the Ascension, tireless pillar of our endeavor
Good meeting in our Easter action
The Board.