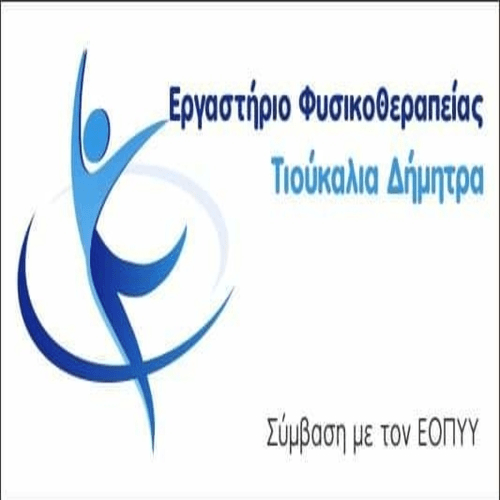 They were arrested, yesterday (09-01-2018) in the afternoon in an area of ​​Florina, by police officers of the Crime Prevention and Suppression Team (Ο.Π.Κ.Ε) of the Security Department of Florina, two (2) natives, 42 and 31 years,
για παράβαση του τελωνειακού κώδικα και του νόμου περί όπλων

, as appropriate.

Specifically, after an inspection carried out in a car. αυτοκίνητο στο οποίο επέβαιναν ο 42χρονος μαζί με τον 31χρονο, ως οδηγός και συνοδηγός αντίστοιχα, found and confiscated -1.200- γραμμάρια αδασμολόγητου καπνού και 300 αδασμολόγητα τσιγάρα, χωρίς να φέρουν ενδεικτική ταινία φόρου κατανάλωσης.

also, προέκυψε ότι ο 42χρονος κατείχε ένα -1- μαχαίρι και μια -1- metal rod, which were confiscated, διότι εμπίπτουν στις διατάξεις του νόμου περί όπλων.

Προανάκριση ενεργεί το Τμήμα Ασφάλειας Φλώρινας, ενώ ο συλληφθέντες οδηγήθηκαν στην κα. Florina Public Prosecutor's Office.