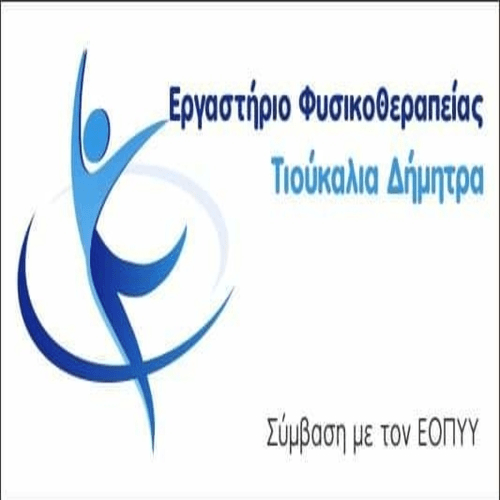 It seems that the Police is very close to the investigation of the savage quadruple murder in Andravida.
According to information from Dnews, The main suspect in the murder in Andravida is said to be the 62-year-old son of the couple's housewife who has disappeared and is wanted by both the authorities and his family..
The same information states that the murder took place for some rents that the father owed to the family..
At the moment, police are at the home of the 62-year-old Greek, who is married and has two older children. In fact, his house is located just two blocks below the place where the heinous crime with Armando took place., Maria Kloci and two of their three minor children. They were all found dead, inside their house, on Wednesday night.
The key element that led the authorities to rule out the possibility of suicide of one of the family members is the fact that a caliper was found inside the house without finding a weapon..
According to information from the newspaper "Patris", the perpetrator transported the corpses of the couple and a child to the yard of the house where he loaded them in a trailer in order to disappear their traces, however he did not manage to complete his sick plan, after something seems to have frightened him and he fled. The baby was found dead in his crib.
He dragged his little brother to the street to save him
The details of the heinous crime that came to light shock and cause a knot in the stomach after eyewitnesses describe how when the 10-year-old boy saw the image of his killed brothers and parents, dragged the youngest of the two children out into the street a few meters away in order to desperately ask for help from passers-by.
Citizens who witnessed the spectacle immediately notified the Police and EKAB. An ambulance transported the unfortunate baby to the Gastouni Health Center, where his death was simply ascertained.
Source: dikaiologitika.gr