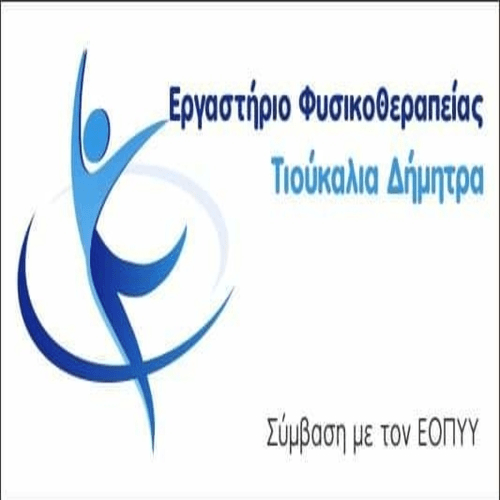 To the Prime Minister
To the President of the Greek Parliament
To the Leaders of the Parties
To the Members of the Greek Parliament
To EPO
To Football Clubs Associations
To Football Clubs of the country
To the media
The decision to justify Makedonikos in the "Papers" is scandalous
With an unprecedented and legally scandalous decision, the Appeals Committee of the EPO accepted the objection of Makedonikos. This is a shameful decision for Greek football as it ignores the importance that the sports law attaches to the match sheet and the decisions of the EPO Disciplinary Committee that determine the penalties., creating an unacceptable case law that will cause huge problems in football. This decision moves beyond any common and legal logic, accepted the objection of Makedonikos, whose name and history should not be borne more than by law.
The decision was issued after a postponement requested by the legal representative of Makedonikos during the initially determined trial. By this decision, after the laws and regulations of the EPO were ignored, as well as the Constitution itself, the first instance decision was overturned, which concerned a legal issue specific and resolved in the case law of the sports court.
KOZANI FC - Olympiados 3, 50131 Kozani | [email protected] kozanifc.gr | www.kozanifc.gr
There is not a single lawyer in this country who thought that this first instance decision would be overturned. This decision raises many questions in the legal world and among the fans of the sport of football and causes the anger and indignation of every fan towards the institutions and bodies of the EPO.. This is a scandalous case that will be discussed at a higher level both in the European courts and in the disciplinary bodies of those who issued it..
The unexpected reversal of this decision can be seen from the statements of Makedonikos's lawyer, who characterized the result of the decision as the EIGHTH LEGAL MIRACLE. It is incredible, really, and outrageous to the fans.
Of course, The administration of justice is now left to the competent European court in Lausanne. The Administration and the Legal Advisor of Kozani together with the team of Lefkimmi are in constant meetings to decide the next step which is the appeal to claim the obvious, which for some is just a legal issue that needs to be overcome, while for the team of Lefkimmi and Kozani but also for all football teams it is the foundation of football.
PS. Attention now to all teams in all categories: If one of their players is not punished even on the match sheet, nor by decision of the Disciplinary Committee, there is now a case law to punish after one month. All the provisions of the EPO have now been abolished, the match sheet and the Disciplinary Committees.
The case is not closed. The floor will now be given to the competent European judiciary and until then nothing has been defined, nothing has been judged.
The case continues….