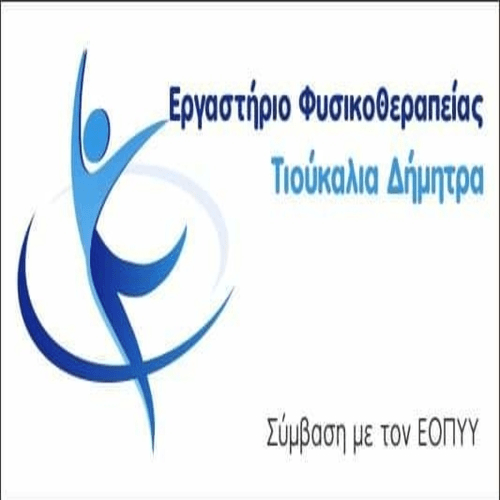 THE 19the May is a day of national memory and sorrow, day of paying tribute to Pontian Hellenism. It is a national and historical obligation of all of us to remember and honor this day, to never forget the tragedy of the Genocide.
Today 103 years later , cool, objectively and without feelings of revenge we must learn from history and claim the International Recognition of the Pontus Genocide, in order to restore the historical truth and the International Legality.
EKNK participates in memory events, pays tribute to the victims of the Genocide, mourn the unjust loss and WAITING FOR JUSTICE.
May their memory be eternal.