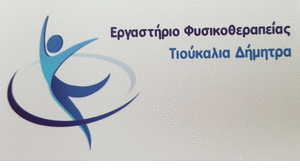 In the established press conference regarding the developments of the pandemic in Greece on Tuesday, the Undersecretary of Civil Protection, Nikos Hardalias, announced that under the restrictions applied, Children will not be allowed to sing carols on Christmas and New Year's Eve this year.
Mr.. Hardalias for the New Year's Eve asked "to be very careful. It will not be Christmas itself this year, as it was not Easter. We will not go to New Year's Eve, not even with large groups ".
He reminded that up to nine people and up to two families are allowed at the festive tables.
The ban from 10 until 5 in the morning and will continue without exception. He even warned that the controls will be stricter, especially in areas with increased load.
For the carols, make it clear that they are not allowed: "The children will not go out and sing the carols", he said specifically.
End, He said that services are allowed at Christmas, New Year and Lights. "Until 25 people in churches and up 50 in the Metropolitan Churches", he stressed.