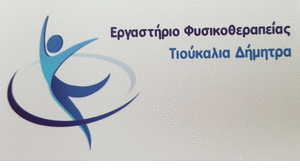 Nikos Hardalias spoke about the intense epidemiological burden in five regions of the country that "concern" experts and the government in the standard briefing from the Ministry of Health.
The Undersecretary of Civil Protection, He also mentioned the village of Keli Amynteou in Florina, stressing that "due to the intense epidemiological burden in the village, It was decided to apply the additional measures for 10 days ».
He then referred to 5 areas whose epidemiological burden is problematic and are none other than Florina, Keratsina, Drapetsona, Zefyri and Kalymnos. The Undersecretary called on the citizens in the specific areas to remain "extremely careful".
At the same time, he announced the extension of the strict measures in West Attica and Kozani until 6 January. Finally, on Wednesday, the decision is expected to be made for Thespies, Viotia.
Source:Reader.gr