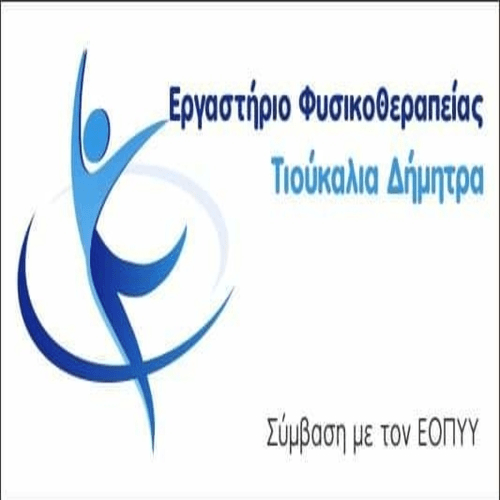 The Public Benefit Foundation,
με την επωνυμία «Κληροδότημα Αδελφών Ιωάννη και Θωμά Νάκου»

, based in Siatista, announces, the granting of two (2) scholarships ,

σε φοιτητές ή σπουδαστές Ανώτατων και Ανώτερων Κρατικών Εκπαιδευτικών Ιδρυμάτων

, of new entrants,

για το Ακαδημαϊκό έτος

2017 – 2018.

Οι δικαιούχοι υποτροφιών θα πρέπει να που κατάγονται από την Σιάτιστα και κατοικούν μόνιμα σ΄ αυτήν και να έχουν φοιτήσει σε Γυμνάσια και Λύκεια της Σιάτιστας, από τα οποία να έχουν αποφοιτήσει.

Η κάθε υποτροφία παρέχεται για ένα έτος και ανέρχεται στο ποσό των χιλίων (1.000,0) euro.

Those interested must submit an application to the Board. of the Foundation within a period of twenty (20) days from the last publication of this in the press and on the website of the Foundation, www.klirodotima nakou.gr.

Information and submission of supporting documents to the Treasurer of the Board. of the Foundation Mr.. Wednesday Alexander (K. Veneti 2 τ.κ. 50300 Siatista tel. 2465021227 and mob. 6945702221).

Η προκήρυξη έχει αναρτηθεί στον πίνακα ανακοινώσεων και στην ιστοσελίδα του Δήμου Βοΐου.

According to the article 33 of Mr. Decree No. 18/1941 after the decision of the Board. of the Foundation for the Announcement of Candidate Scholars This decision will be posted on the bulletin board of the Municipal Branch of Voio in Siatista for ten (10) days during which the scholarship holders have the right to object.