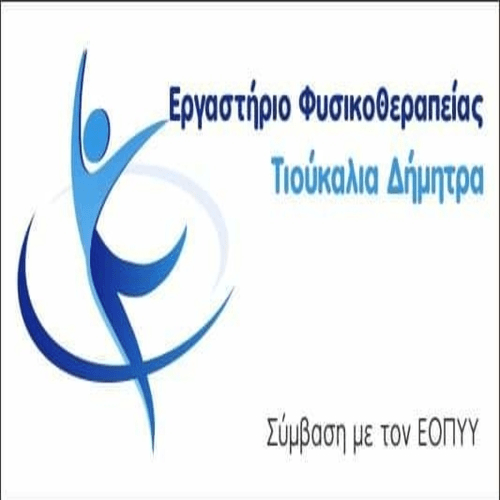 Return to the homeland after three days of contacts in the capital.
Μεταξύ άλλων συναντήσεις με τον συντοπίτη μας υφυπουργό μεταφορών Μιχάλη Παπαδόπουλο, τον αναπληρωτή υπουργό εσωτερικών κ.Στέλιο Πέτσα, τον υφυπουργό οικονομικών κ. Vesyropoulos Apostolos, τον γενικό γραμματέα μεταναστευτικής πολιτικής Πάτροκλο Γεωργίου και την κτηματική υπηρεσία του υπουργείου αγροτικής ανάπτυξης.
Θετικό το πρόσημο των συζητήσεων , αναμένουμε εξελίξεις στο αμέσως το επόμενο διάστημα.