H Κοζάνη υποδέχεται τα Χριστούγεννα με ένα μοναδικό τρόπο

!

Ένα οπτικό Χριστουγεννιάτικο υπερθέαμα

,

που θα μεταμορφώσει την κεντρική μας πλατεία και δεν πρέπει να χάσετε

!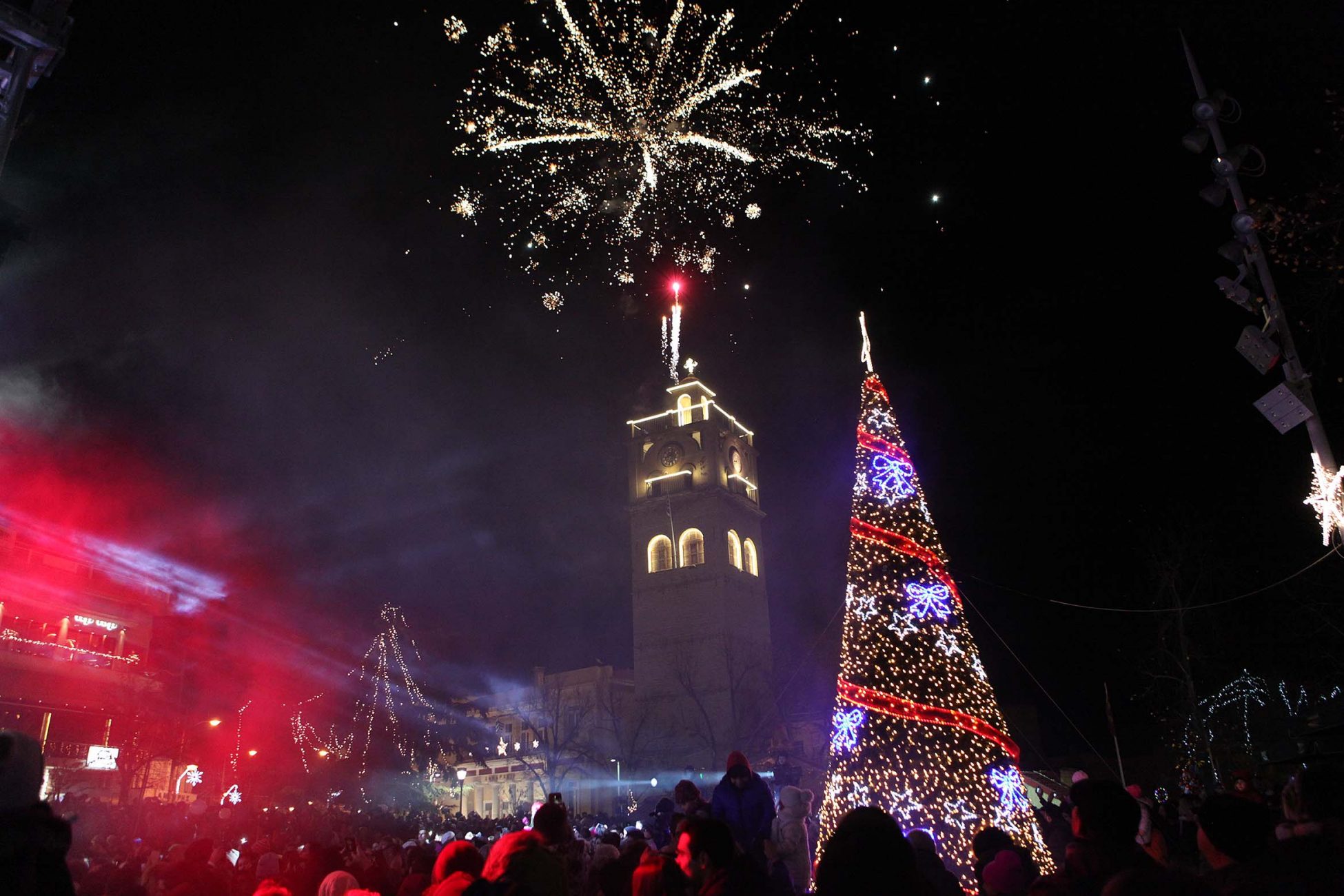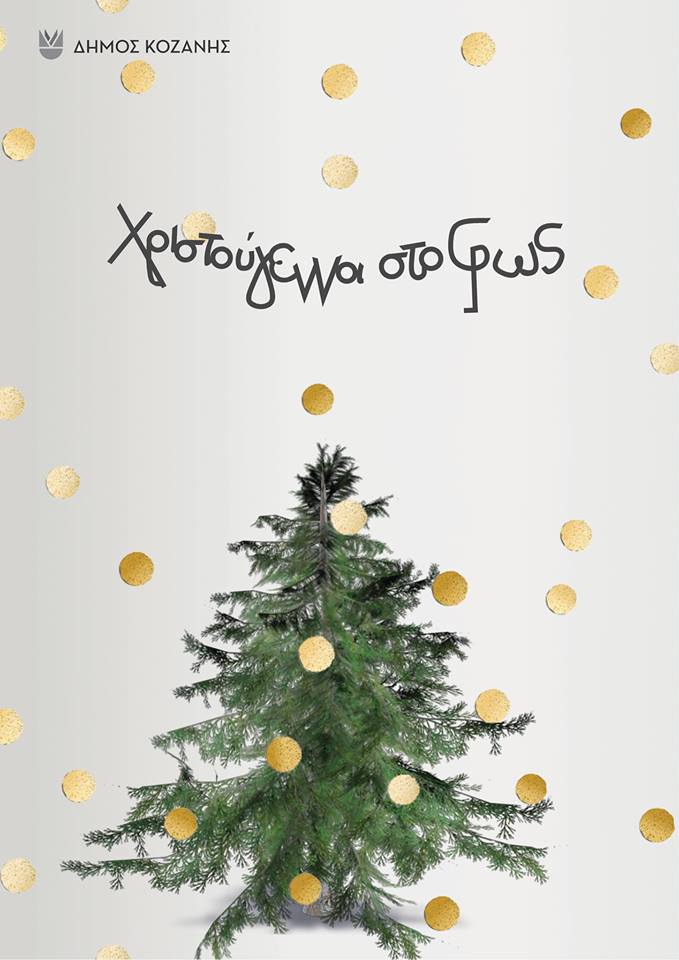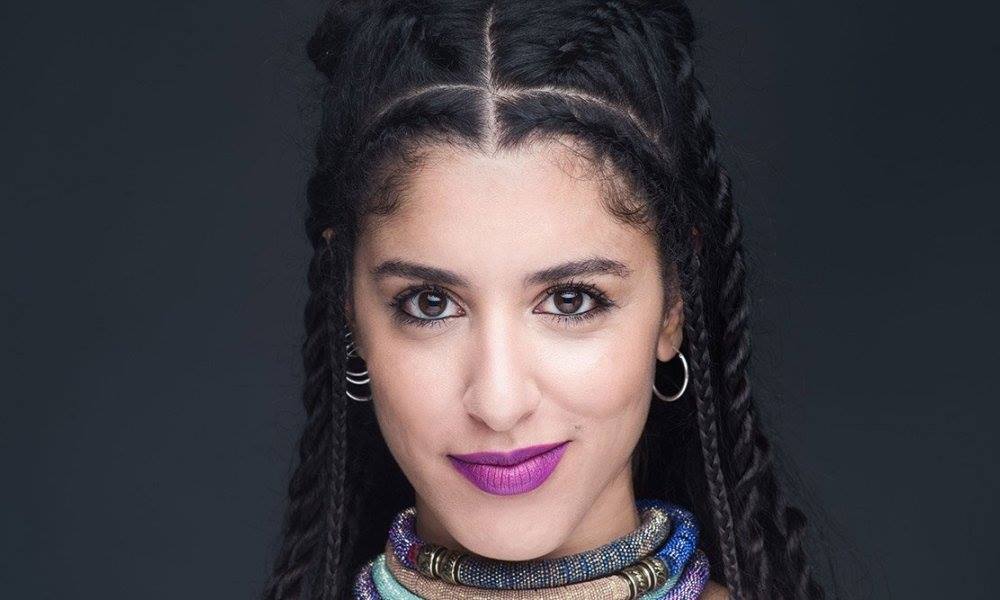 Το άναμμα του Χριστουγεννιάτικου δέντρου της Κοζάνης θα γίνει στις 4 December, with Marina Satti and Fones.
Την εκδήλωση θα παρουσιάσει ο Γιώργος Χατζηπαύλου!
Μια μαγική βραδιά με πολλές εκπλήξεις για όλους!
We are waiting for you!