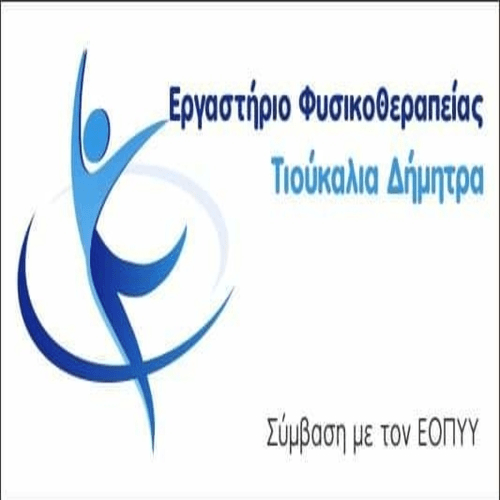 We had a beautiful discussion at noon on Sunday in Haravgi with the president of Macedonian Siatistas Mr. Chrysostomos Hatzis.
Είμαι Μακεδονικός γέννημα θρέμμα μας είπε
Φέτος στη διοίκηση πετύχαμε ένα πάντρεμα παλαιών και νέων ανθρώπων που αγαπούν την Σιάτιστα και τον Μακεδονικό. Θέλουμε να κάνουμε το κάτι παραπάνω φέτος για αυτό και προσλάβαμε τον επιτυχημένο προπονητή Γιάννη Παρασκευά.
Τι μας είπε για τον Γιώργο Τσέπουρα; Θα ενισχυθούμε με τρεις τέσσερις ποδοσφαιριστές.
Στόχος μας ο πρωταθλητισμός !
Δείτε αναλυτικά τι μας είπε ο πρόεδρος της Σιάτιστας Χρυσόστομος Χατζής:
Matiesstasport.blogspot.com