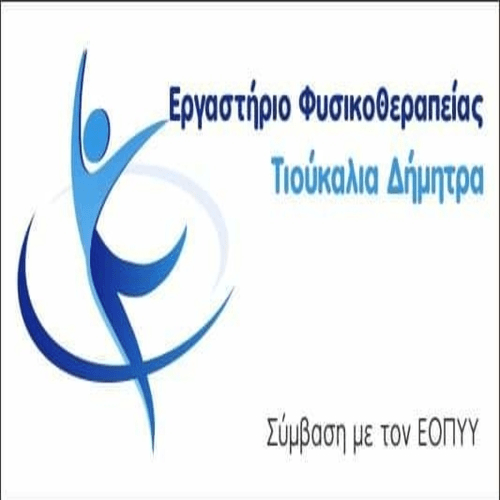 New success for Touloumotyri "Bourinos".
She was awarded a Gold Prize in her competition Mediterranean Taste Awards 2020, which took place in Heraklion, Crete, under the auspices of the Ministry of Rural Development and Food 15-18 June 2020.
The Mediterranean Taste Awards is a new international institution of product tasting and awards. It is a unique and recognized institution for awarding quality and brand recognition especially for Mediterranean products. The evaluation of the products is done by an excellent team of professionals in the field.
The recognition is now European.