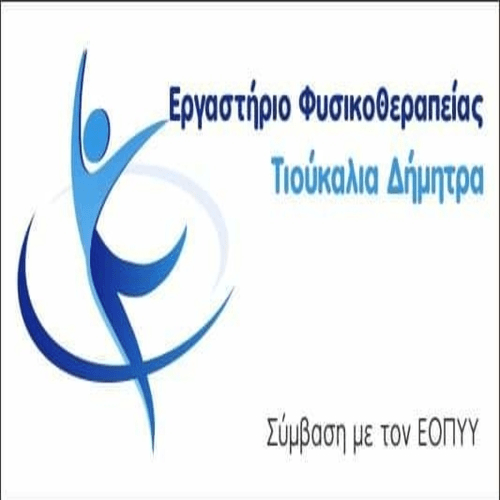 With the support of the governing majority and the objections of the opposition, completed after a marathon session, the vote, from the plenary session of the Parliament, of the bill on de-ligation and equitable development transition. Only ND was in favor of the principle of the bill, while all opposition parties voted against.
The amendment of the Ministry of Health was also incorporated in the bill, providing for the payment of emergency financial assistance, equal to half of the basic monthly salary paid by the health workers, as well as the reduction of the validity of disease certificates, from six to three months.
ND voted in favor of the regulation, SYRIZA and KINAL. From the other opposition parties, KKE and MeRA25 declared "present", while the Hellenic Solution voted against.
The amendment of the Ministry of Environment and Energy was also voted in favor, which provides for the suspension of charges for utility services to PPC accounts for five months, and the payment of gas bills, in four doses.
ND and KINAL voted in favor of the amendment while the other opposition parties voted against it..
The leadership of the Ministry of Development and Investment is united, defended its policy by talking about "a very important, strong, flexible and efficient design, which will establish a new productive energy model in the country, strengthening the economy and the reorganization of Western Macedonia ".
For their part, opposition parties challenged the bill, accusing the government of leading to desertification in the regions of Western Macedonia, while the bill itself was described as "non-developmental", "Anti-environmental", up to "criminal".
The focus of the confrontation between the government and the opposition was mainly the restoration of the soils in the lignite zones, the role and obligations of PPC as well as the support of the local community with reciprocal incentives.
Source: RES-EIA