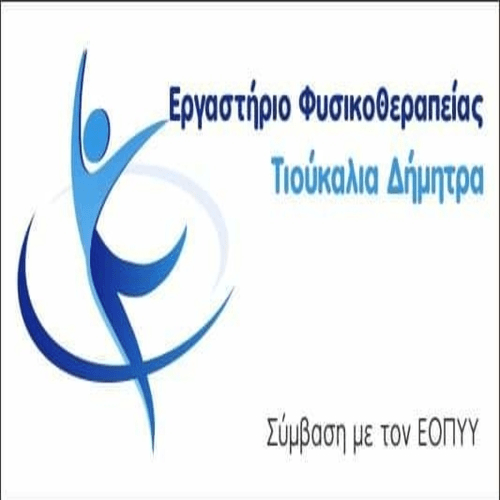 Investigators from the Department of Property Crimes have a wealth of video material at their disposal., of Attica Security, who have undertaken the difficult task of investigating the large-scale robbery at a bank branch in Psychiko, unveiled last November. This is the big theft of cash and jewelry, worth a few tens of millions of euros, which were removed from four specific lockers, belonging to famous ladies of Athens.
According to information from Realnews, experienced Security officers already have in their hands video footage from inside the bank - and in fact for several months- covering almost the entire summer season, when it is estimated that the big theft from the lockers took place. Sure, the police do not have material from the room where the lockers are located, as this is prohibited by law, to ensure the anonymity of customers. instead, the police have material from the main hall of the branch and as a result have formed an opinion about who asked to see his box on the dates in question, during which it is estimated that the robbery was committed.
Ten owners
According to the same sources, police have located at least 10 locker owners, who concentrate their interest. Because the perpetrators of the grand theft would have to safely transport the loot from the room where the lockers are located, The police have focused their investigations on the bank customers who have a safe and the dates in question visited the bank to see their safe and had with them a backpack or a large bag.. Although customers who have backpacks and bags with them do not automatically become suspicious, are expected to be called for a deposit in order to follow the removal method, so that in the end people remain in the "frame" of the investigations and especially box owners who should be thoroughly investigated. Alongside, The first thing the police officers did when they took the video material from the bank branch was to see if anyone… an old acquaintance of theirs had visited the Psychiko bank., that is, a person who has previously dealt with them in similar cases. According to the information, from the investigation they have done so far it has not been found that a person marked for robberies and thefts visited the bank.
READ HERE THE REALNEWS PRESS RELEASES IN DETAIL
By Theodosius Panos
Source:Real.gr