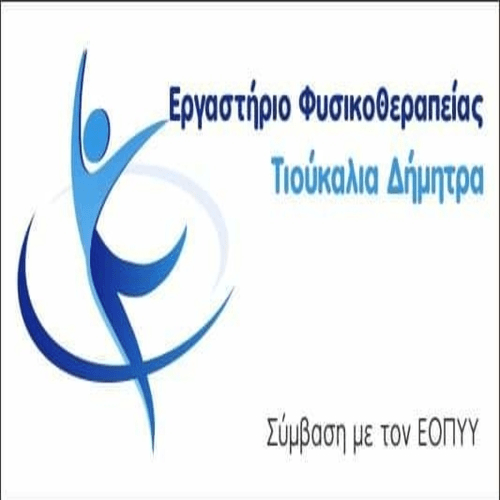 In the signing of two invitations within the framework of the P.E.P.. Western Macedonia for the preservation and protection of the environment in the OHL areas, was made by the Regional Governor George Kasapidis.
Ο συνολικός προϋπολογισμός των προσκλήσεων ανέρχεται στα 1,2 million and, inter alia, concern actions related to:
τη διαχείριση και βελτίωση της διατήρησης της βιοποικιλότητας

the management of protected areas, including Natura sites
the management of ecological routes and green infrastructure
the recording of important species of fauna and flora
the implementation of actions of the management plans of the protected areas
raising public awareness on issues of management and protection of the environment, etc..
Potential beneficiaries of the projects and actions of the invitations are bodies of the Local Government, φορείς διαχείρισης προστατευόμενων περιοχών και λοιποί φορείς κατ' αρμοδιότητα.
Επισημαίνοντας τον ιδιαίτερο αναπτυξιακό ρόλο των προστατευόμενων περιοχών και την πλούσια και μοναδική βιοποικιλότητα της Δυτικής Μακεδονίας, The Governor pointed out the possibility provided through the two new invitations to submit and implement actions for the preservation and protection of biodiversity and the strengthening and upgrading of the ecological balance in the eligible areas.
At the same time, referred to the need to formulate a certification standard for products and actions produced and developed in ecologically sensitive areas, such as the lakes of Western Macedonia, while pointing out the intention of the Region to submit a proposal for the management of the reeds of our lakes in a natural way and not in a mechanical way, as selected to date. In addition, προτάσεις για την καταγραφή και χαρτογράφηση των σπάνιων ειδών φυτών και ζώων της Περιφέρειάς μας καθώς και δράσεις για την ευαισθητοποίηση και ενημέρωση των πολιτών, είναι μεταξύ των βασικών επιλογών που προκρίνει η Περιφερειακή Αρχή στο πλαίσιο των νέων αυτών προσκλήσεων.
Ο Περιφερειάρχης τονίζοντας τη σπουδαιότητα και τη δυνατότητα που παρέχεται στους φορείς δικαιούχους του εν λόγω μέτρου του Επιχειρησιακού Προγράμματος, at a critical time for Western Macedonia, called on stakeholders to make the most of this opportunity, με προετοιμασία προτάσεων που θα έχουν πρακτικό και μετρήσιμο αποτέλεσμα προς όφελος των τοπικών κοινωνιών της Περιφέρειας και ολόκληρης της χώρας.
The submission of proposals by the candidate beneficiaries will be done exclusively electronically through the OPS - NSRF at the electronic address http://logon.ops.gr/ from the 15/1/2022 and time 08:00 until 15/3/2022 and time 14:00 (closing date for submission of proposals).
For more detailed information on the submission of proposals, the completion of the Technical Data Sheets and other clarifications, responsible is Mr.. Michalis Mitskas (2461350925, email: [email protected]).
Περαιτέρω πληροφορίες μπορούν να αντλούν οι δυνητικοί δικαιούχοι από την ιστοσελίδα www.pepdym.gr.