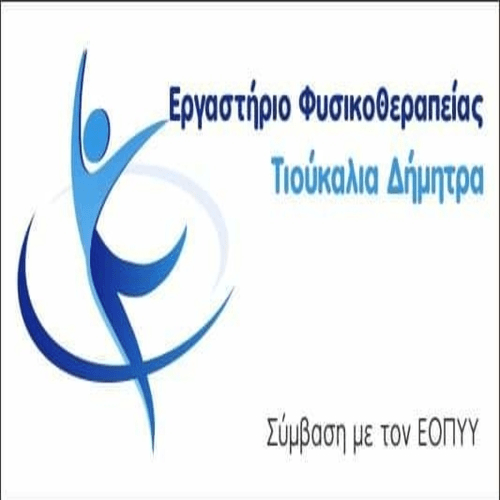 The second meeting of "friends" of the traditional architectural heritage of Western Macedonia, took place yesterday Thursday 14 January 2022, on the initiative of the Regional Governor of Western Macedonia.
At the meeting, The working group presented its objectives and set the priorities for the actions it will take, in order to highlight the local traditional architecture of our place.
Professors from the University of Ioannina also contribute to this effort of the working group, of the Aristotle University of Thessaloniki and interdisciplinary collectives dealing with the study of traditional building materials and techniques.
The Regional Governor of Western Macedonia, always with undiminished interest in highlighting the traditional architectural heritage, actively supports the actions of the group, regularly participating in all its meetings.