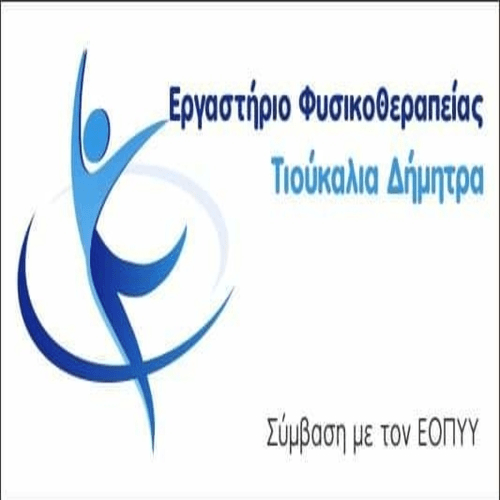 The e-Twinning program with the title was successfully completed: Puzzles Saving The World που υλοποίησαν οι μαθητές της Γ' τάξης του σχολείου μας με υπεύθυνη εκπαιδευτικό την κ. Maria Tsiftsoglou.
During the program the students learned to solve mathematical puzzles, to make figures, use online tools to create posters, cartoon, cryptocurrencies, paintings, fairy tales and dancing figures.
They found information about the greatest mathematicians of all time and practiced the use of Greek and English.