The Mayor of Voio, Mr. Christos Zefklis, came to an agreement with the electricity supply company "SKARPA PYRGOS" SA.. προκειμένου να της χορηγηθεί άδεια διέλευσης των οχημάτων της από τα οδικά δίκτυα του Δήμου Βοΐου, για την τοποθέτηση μίας ανεμογεννήτριας ισχύος 3MW στο όρος Σινιάτσικο.
Η εν λόγω εταιρία πρόκειται να εγκαταστήσει την τελευταία ανεμογεννήτρια στο ήδη υπάρχον Αιολικό Πάρκο που φέρει την ονομασία «ΑΣΚΙΟ 1 και ΑΣΚΙΟ 2» και πρόκειται να τοποθετηθεί τις επόμενες ημέρες.
Δεδομένου ότι η εταιρία θα διέλθει από τα τοπικά οδικά δίκτυα για την διαδικασία μεταφοράς της τελευταίας ανεμογεννήτριας στο πλαίσιο της εταιρικής κοινωνικής ευθύνης η εταιρία ανέλαβε την υποχρέωση μέσω διμερούς ιδιωτικού συμφωνητικού που υπεγράφη , να προβεί στην εκτέλεση των δύο ακόλουθων έργων, σύμφωνα με τις υποδείξεις των τοπικών Συμβουλίων Εράτυρας και Γαλατινής: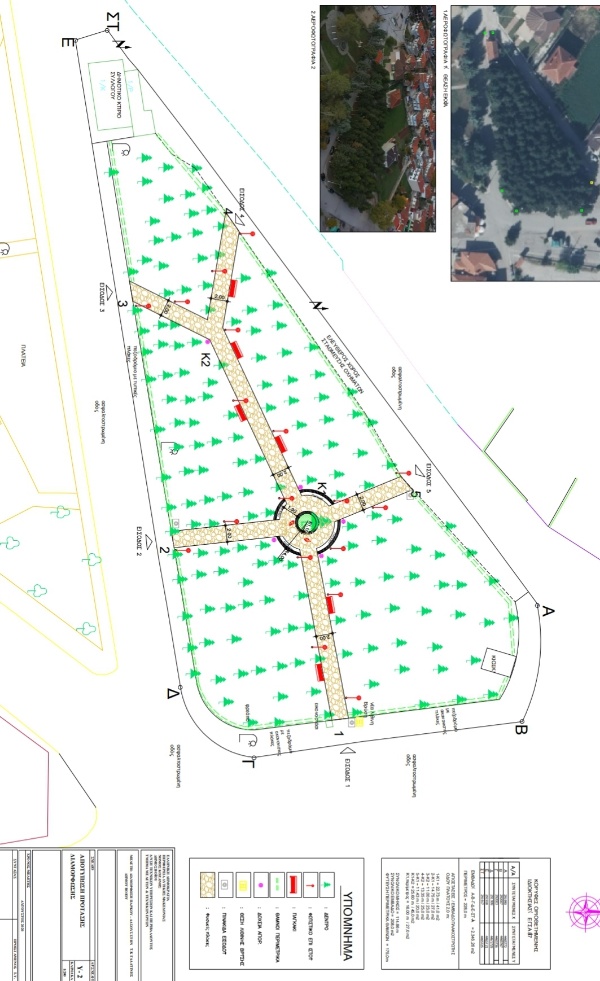 A)Διαμόρφωση του άλσους σε πλατεία της Γαλατινής όπως αυτό φαίνεται σε συνημμένο σχέδιο.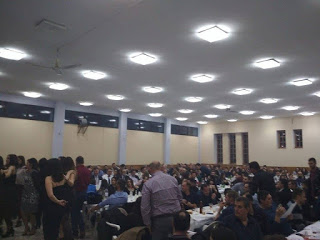 B)Η ανακαίνιση της Δημοτικής αίθουσας πολιτιστικών εκδηλώσεων στην Εράτυρα.
Πρόκειται για δύο έργα συνολικού προϋπολογισμού ύψους περίπου 30.000 euro.
Η Δημοτική Αρχή πιστή στις αρχές υπεράσπισης των συμφερόντων των τοπικών κοινωνιών, έθεσε ως πρωταρχικό της στόχο και κατάφερε να εξασφαλίσει τα μέγιστα ανταποδοτικά οφέλη για τους Δημότες της.