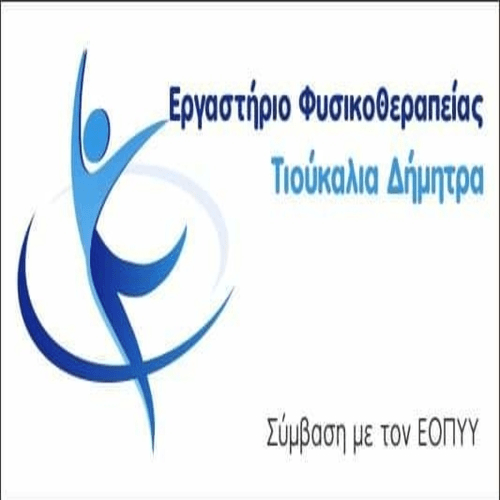 Trying to lose weight is something that goes on every hour of the day. However, there are some things to do before going to bed at night, to ensure even better results in our diet. Here's what you need to do at night!
1. Schedule when you will have breakfast the next day
And after thinking about what time you will eat it, make sure you have finished your dinner 12 hours before. Meal times are especially important when we want to lose weight - almost as much as their quantity and quality. The ideal distance between one day's dinner and the next's breakfast is 12 hours, as the author of The Little Book of Thin says. Lauren Slayton.
2. Do not eat Chinese
Anything very salty, as is usually the case in Chinese cuisine it is not a good choice for the last meal of the day. The reason is that sodium will remain in the body overnight and cause fluid retention. The result; When you wake up you will feel bloated and swollen.
3. Do not succumb to the desire for a night attack on the refrigerator
If you get out of bed after midnight and start emptying the fridge, the effort of the whole day will be wasted. In fact, if you are in between 31 and 61 years, this habit is likely to lead to weight gain, after as shown by research published in the review Eating Behaviors, before and after this age, these nocturnal attacks on the refrigerator have less effect on the scales.
4. Drink water
Water helps the body eliminate toxins and keep the metabolism alert. Drink a couple of glasses, αλλά τουλάχιστον μία ώρα πριν πέσεις στο κρεβάτι, because otherwise you will need to wake up to go to the toilet.
5. If you definitely want a snack before bed, choose the right
You feel the need to eat something more, a few hours after dinner and before going to bed; In the first place, make sure you eat this snack no later than one hour before you go to bed because otherwise the digestion process can affect the quality of your sleep. also, do not exceed them 150 calories. Some good choices are half yogurt, a boiled egg or a banana.
6. Prepare the next day's lunch
If you leave home early the next morning for work, make sure you prepare a taper with your food. Different, you may not have time to take something with you and you will need to resort to something casual at noon (and rather greasy) or order from outside. In addition, σύμφωνα με έρευνα που δημοσιεύτηκε στην επιθεώρηση International Journal of Obesity ο προγραμματισμός των γευμάτων συμβάλλει στον έλεγχο της ποσότητας που τρώμε και είναι μια από τις βασικές παραμέτρους που κρίνουν την επιτυχία μιας δίαιτας.
7. Turn off the radiator
According to research conducted by the US National Institutes of Health, those who sleep in a room with a temperature 18 degrees Celsius burn during sleep 7% more calories than those who sleep in a warmer room. Sounds a small percentage, but after total 24 hours of sleep (that is, 3 days approximately) and 100 calories above.
Source: shape.gr