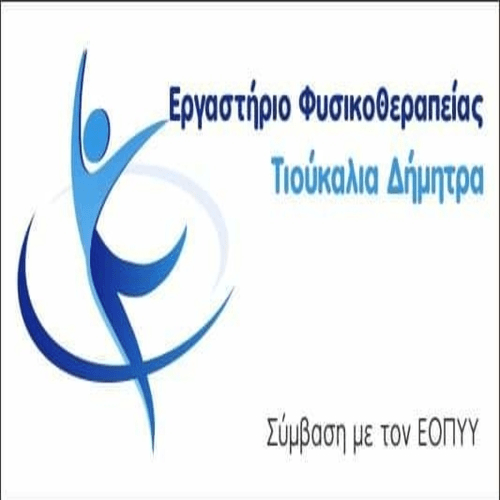 The approval of the plan and terms of the Program Contract between the Region of Western Macedonia and the Municipality of Kozani for the project: "Maintenance of the E.O. departments. on Larisis and Karamanli streets in the city of Kozani" suggested the deputy governor of Kozani, Katerina Dadamoya, to the financial committee of 4ης October 2022.
The project has a total budget 930.000 euros and is financed by 85% from the P.E.. Kozani and against 15% from the Municipality of Kozani. The duration of the project is 12 months, with the tendering and implementation body the Municipality of Kozani.
Indicatively, the project includes replacement of curbs and dividing islands, covering the dividing islands with colored blocks, asphalt pavements on Larisis Street, replacing pavement slabs, crosswalks with dips, railings where required, planting new trees on the sidewalks in places, planting of ornamental plants in the circular and semi-circular junctions, infrastructure works of electromechanical installations on sidewalks, etc.
With this specific project, the aesthetics and security of the two entrances to the city of Kozani are upgraded. The Regional Authority maintains and restores infrastructure projects, implementing in this context road construction projects that improve the existing road network, contributing to the easier and safer passage of citizens.