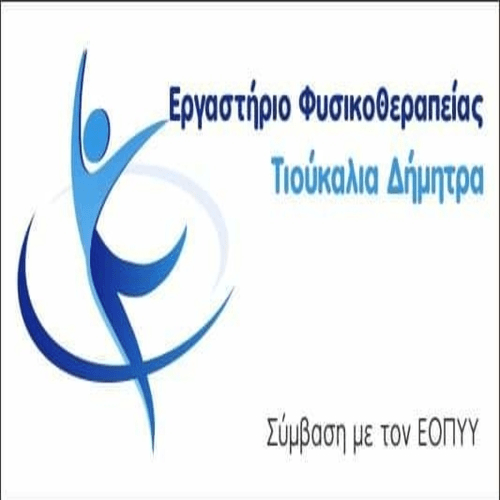 Chronic Fatigue Syndrome (ΣΧΚ) is considered a neurological condition, according to the World Health Organization. It is very common in teenagers and adults, however lately it occurs even in five year old children.
The diagnosis is made by excluding other similar symptoms, while there are currently no more specialized diagnostic tests.
The human body needs a balanced diet in order to achieve optimal levels of health. It is worth mentioning that, currently, There is no complete scientific evidence that people with chronic fatigue syndrome should follow a more specialized diet..
in addition to, It is advisable to avoid hypocaloric and monophagic diets, as well as sudden weight fluctuations. On the contrary, a balanced intake of nutrients and food from all groups helps to improve the symptoms of chronic fatigue.
Eating small and frequent meals can be very beneficial, as long as it provides the constant required energy to the body and thus avoids physical exhaustion.
Specifically, The foods that help with chronic fatigue syndrome are as follows:
• Consumption of wholemeal bread on a daily basis, of rice, pasta
• Daily intake of five servings of fruits and vegetables.
• Consumption of two servings of lean dairy daily
• Frequent intake of lean meat (fish, chicken), nuts, legumes.
Chronic Fatigue Syndrome also affects body weight
Weight gain is very likely in people with SCI, since the muscle pain from which many people suffer, helps reduce physical activity.
In order to balance the low levels of exercise and there is no weight gain, Recommended regular consumption of low-calorie, high-fat foods that increase satiety, such as fruits and vegetables.
On the contrary, foods rich in sugar and calories (e.g. cookies, cake, chocolate) should be avoided.
In cases where there is a decrease in body weight due to decreased appetite or nausea, small consumption is recommended, fast and frequent meals.
Λήψη συμπληρωμάτων διατροφής
Many dietary supplements help to stimulate the body in cases of people with chronic fatigue. The most common are multivitamin supplements.
also, Inpatients or menopausal women should take vitamin D., in the form of a supplement, in order to reduce the possibility of bone problems, such as osteoporosis or osteomalacia.
However, In any case, supplements should be taken under the guidance of a doctor or dietitian.
*By Dimitris Grigorakis, Clinical Dietitian- Nutritionist, PhD • Scientific Director DUE TO NUTRITION - President of the Hellenic Nutritional Society • Scientific Associate TEDD of Harokopio University • Scientific Associate of the First Neurological Clinic, Medical School EKPA Aeginiteio Hospital • Instructor KEDIMV. National kapodistrian university of Athens
Source:eleftherostypos.gr