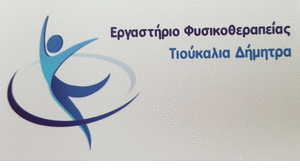 The Ministry of Interior announced the financing of the Municipality of Voio with 924 thousand euros.
This is a request of the Municipal Authority which concerned the 5 indoor gyms of the municipality as well as the installation of a rubber mat (tartan) at the Siatista stadium.
According to Mayor Christos Zevklis "this is a very happy ending to a request we made a year earlier"
Metalignitiki.gr