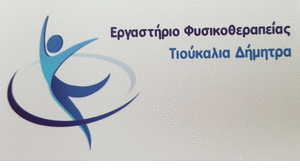 They are concerned 480 daily cases and the average age of the cases
It opens today at 18:00 the platform of vaccination appointments for the age group 80 to 84 years. Until yesterday, Thursday, they had been vaccinated 32.701 citizens over 85 years, 81.000 sanitary and more than 7.000 in nursing homes.
They were made on Thursday 13.318 vaccinations, the day before yesterday 15.290 vaccinations which is both a daily record so far and a total of 27 December to Thursday have been done 123.077, vaccinations, that is, the 1,13% of the population. They are closed 400.000 appointments for first and second installment. The general secretary of Primary Health Care Marios Themistokleous, when informing about the epidemic and the vaccination plan, reminded the manners of the appointment, saying that if the citizen is enrolled in the intangible prescription, he will automatically receive a message on his cell phone.
The citizen will have to confirm the appointment. If he does not accept or confirm the appointment, he does not lose his turn and can enter the platform and enter his AMKA to make an appointment at a vaccination center of his choice.. The second way is on the platform emvolio.gov.gr where by entering his AMKA he can make an appointment. You can also make an appointment at pharmacies or KEP. He explained that the citizen can cancel his appointment but for a period of time 72 hours before. If he does not come to the appointment, he can make another appointment again but only if a month has passed..
Source:News.gr